On pretext of giving 'practical lessons on safe sex', man rapes 11-year-old daughter
A shocking incident of a 11-year-old girl being raped by her father in Queensland, Australia has come to light. The court which found his behaviour as disgusting sentenced the man to 20 months in jail.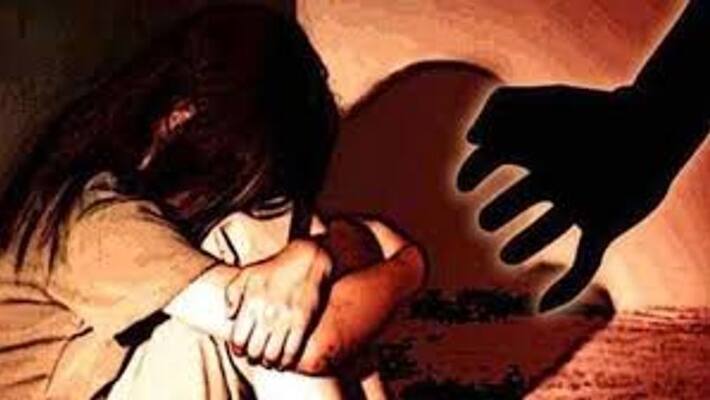 Fathers protect their daughters and are vested with the responsibility of keeping them safe. However, in the case of an 11-year-old girl in Queensland, Australia, her father turned out to be a tormentor who raped her.
As per a report by The Sun the man had told his daughter that she "needs to know what a lady does" before he attempted to snatch away her innocence on the pretext of "practical lessons on safe sex".
This was not a one-off instance but an ordeal that the girl had to undergo multiple times.On one occasion, the man sat behind his dau
ghter, while she was engaged in another activity, and watched porn.
The father is said to have even threatened to kill her if she were to narrate her ordeal with anyone, which had kept her silent.
What the judge said: Judge Leanne Clare from Australia described the man's behaviour as "abhorrent" before handing him a jail term.
"She was your own daughter, you were meant to protect her, you were meant to be the person she could trust the most in the world, that is what fathers are for.
 "Instead you poisoned her most formative years, you took her childhood from her and you did it in the guise of supposed practical lessons on safe sex. You made your own child feel like a sex object."
 The judgement was quoted in a report by The Sun.
Last Updated Feb 22, 2020, 3:58 PM IST