Internet can't stop gushing over Canada PM Justin Trudeau's hair flip
A slow-motion video of Canadian Prime Minister Justin Trudeau flipping his hair has gone viral on the internet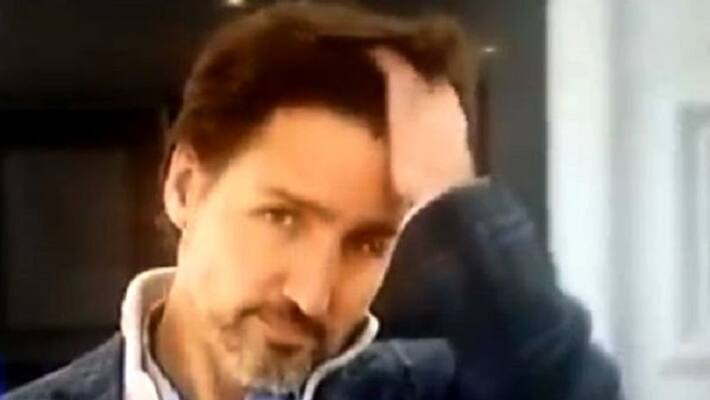 New Delhi: Canadian Prime Minister Justin Trudeau recently gave a press briefing about the novel coronavirus outbreak and how it is being handled in the nation. It was watched by many people. But, one particular moment has caught the internet's eye, and netizens are going gaga over it.
In the past few weeks, Trudeau has been working from home and has been regularly speaking to members of the press outside his Ottawa cottage. During a recent briefing, Trudeau was speaking about financial support and economic relief for those with indigenous businesses.
Trudeau had some strands of hair in his eyes due to the wind and did what any person would do, he flipped his hair back. But the moment it happened, Twitterati went crazy about it.
Soon #JustinTrudeau started trending on Twitter and slow-mo videos of him flipping his hair were shared on the micro-blogging site. This inspired a whole series on the Canadian PM. Not just that, people also had different tracks which they added in the background.
The original video was viewed over 4 million times on Facebook alone, and has since been viewed on other social media like TikTok and Instagram.
Last Updated Apr 23, 2020, 9:26 AM IST