Coronavirus: Serum Institute signs deal with Bill Gates to produce 100 million doses of COVID-19 vaccine
In a move that will bolster the attempts of coronavirus vaccine development and delivery to India and other countries, the Serum Institute of India has joined hands with Gavi, the Vaccine Alliance, and the Bill & Melinda Gates Foundation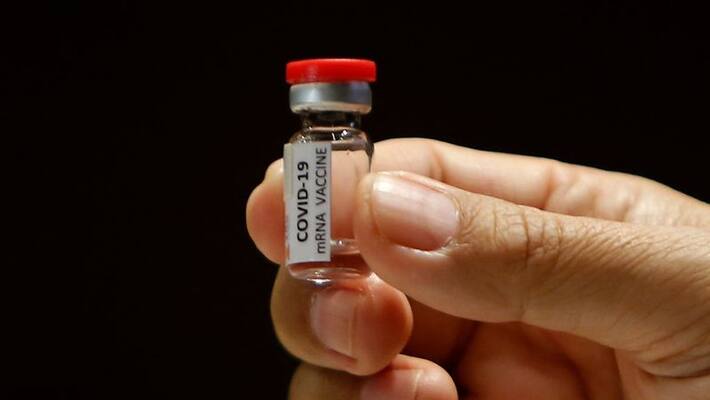 New Delhi: Serum Institute of India has gotten into an agreement with one of the world's richest men -- Bill Gates. SII has joined hands with Bill and Melinda Gates Foundation, Vaccine Alliance and Gavi to accelerate the manufacture and delivery of up to 100 million of coronavirus vaccine doses for India and other low-income countries.
Indian drugmaker has earlier joined hands with AstraZeneca and Novavax to develop their COVID-19 candidates.
Under this agreement, Pune-based firm can charge a maximum of $3 per dose for the two COVID-19 vaccines.
"The funding will support at-risk manufacturing by SII for candidate vaccines from AstraZeneca and Novavax, which will be available for procurement if they are successful in attaining full licensure and WHO prequalification," SII said in a statement.
Also read:  Novavax signs COVID-19 vaccine supply deal with India's Serum Institute
The vaccine, when developed from candidates from AstraZeneca and Novavax, will be available for procurement if the companies successfully obtain full licensure and prequalification from the World Health Organisation (WHO).
As per a report in the New York Times, under the AstraZeneca deal, Serum can make 1 billion doses of the Oxford vaccine for India and lower- and middle-income countries during the pandemic and charge an amount that is no more than its production costs. The Oxford/AstraZeneca candidate, ChAdOx1 nCoV-19, is currently undergoing the late-stage, phase 3 clinical trials in the UK and Brazil, and phase 1/2 trials in South Africa.
SII, the world's largest vaccine manufacturer by number of doses produced and sold globally, will have exclusive rights for the vaccine in India during the term of the deal and non-exclusive rights during the "Pandemic Period" in all countries other than those designated by the World Bank as upper-middle or high-income countries.
Last Updated Aug 7, 2020, 4:07 PM IST