Coronavirus: Relief for Indians as US announces visa relaxations for foreign students
The Immigration and Customs Enforcement (ICE), an agency within the US Department of Homeland Security (DHS) on Monday had announced that the international students pursuing courses in the United States must leave the country if their institutes have switched to complete the online course due to the coronavirus pandemic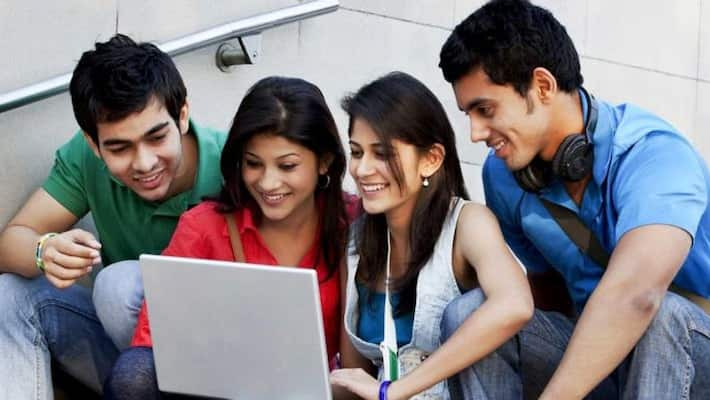 New York: The US Department of Homeland Security has announced its plan for temporary modifications to F-1 and M-1 nonimmigrant visa requirements for the fall 2020 semester. This will allow a mixture of both in-person and some online coursework to meet requirements for nonimmigrant student status, said the US Department of State.
The state department said that this temporary accommodation provides greater flexibility for nonimmigrant students to continue their education in the United States, while also allowing for proper social distancing on open and operating campuses across America.
International students will still have to obtain an appropriate visa and may still be subject to other visa processing or travel restrictions due to COVID19, it further said, adding students should check with the local US embassy or consulate for information specific to their country.
India had raised issue with the US over the F-1 visa and had said it will try to mitigate the impact on students.
The United States has told India that it will keep the best interests of the students in mind and try and mitigate the impact of the new rule regarding the F-1 visa, sources said.
The issue was raised during the virtual foreign office consultations between foreign secretary Harsh Vardhan Shringla and the US under secretary of state for political affairs David Hale.
The Trump administration announced those F-1 and M-1 (non-academic and vocational students) visa holders planning to take online classes only will not be allowed to remain in the US.
"The issue of F-1 visa students was raised during India-US Foreign Office Consultations," a source said.
The sources said that the US side took note of it and said they will keep the best interests of the students in mind and try and mitigate the impact.
Detailed implementation guidelines are yet to come out, they added.
Last Updated Jul 8, 2020, 9:45 AM IST