Coronavirus lockdown: Horse-drawn carriages deliver food to senior citizens in this city
Volunteers drive horse-drawn carriages to deliver food to senior citizens as the city is under a lockdown due to the novel coronavirus (COVID-19). This heart-warming story is from Austria's capital city Vienna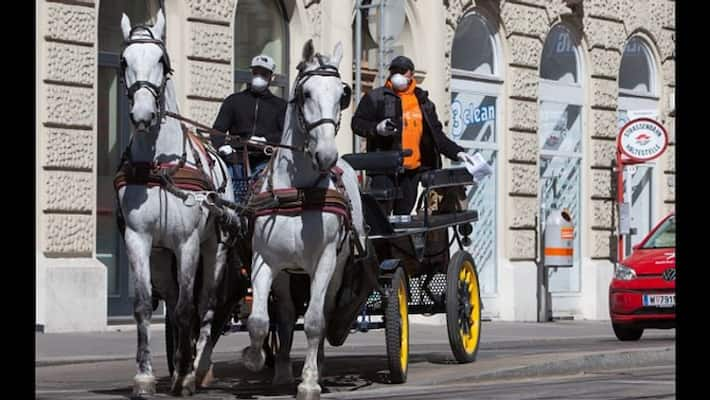 Vienna: Due to the novel coronavirus (COVID-19) pandemic, many countries around the globe have been under lockdown to contain the spread of the virus. The world has come to a standstill with people staying indoors.
In these difficult times, there are people who have been struggling to get food. Many have come forward to help them by delivering meals to their doorsteps. One such heart-warming story is from Austria's capital Vienna.
Also read: Twitter CEO Jack Dorsey donates $1 billion for coronavirus relief efforts
The InterContinental Hotel is providing 350 lunches daily for people in need, mostly elders in this time of crisis. What is unique about them delivering food is that they are using horse-drawn carriages, known as fiaker, to feed the needy.
Also read: British PM Boris Johnson in ICU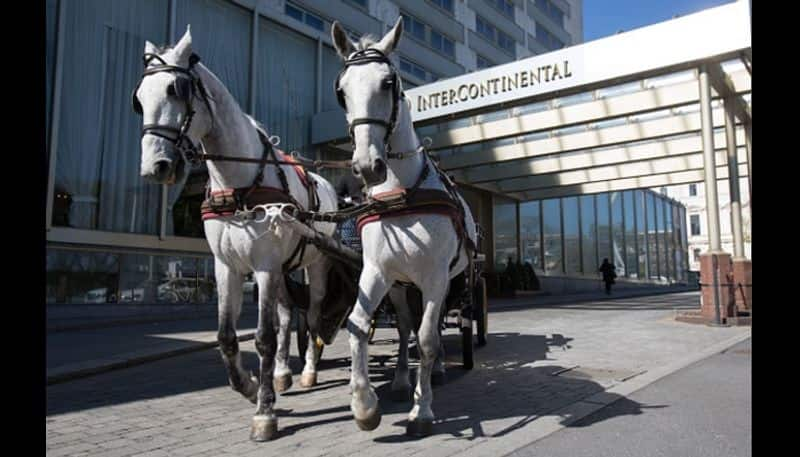 The luxury hotel has been closed due to the coronavirus. Its kitchen is now providing food for senior citizens who cannot cook at home.
"The hotel, unfortunately, is empty. We want to help. So we thought we could distribute food," Brigitte Trattner, who runs the hotel, told Efe news.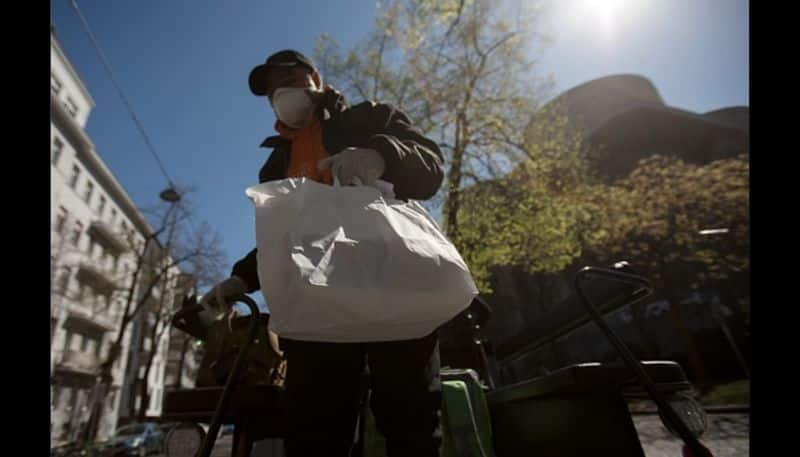 The horse-drawn carriages are known as fiaker, the word is derived from French word 'fiacre'. These traditional horse-down carriages are used to take the tourists around the city. However, with the city under a lockdown, there are no visitors.
The fiaker drivers are volunteers who wear face masks and rubber gloves while delivering food. "There are no tourists, there is no business at all, and therefore they're all at home. But the horses still need to move around," said Christian Gerzabek, a part-time fiaker driver was quoted as saying by Reuters news agency.
"My idea was to combine the practical with something good for people who need it... It's also a bit of a signal that despite all this we are here for people and glad to do our bit," he added.
So far, there have been more than 12,000 coronavirus cases in Austria and 273 have lost their lives.
Last Updated Apr 9, 2020, 12:10 PM IST