Coronavirus: Amid surge in COVID-19 cases, Czech health minister resigns
Czech Republic's health minister has resigned amid a record rise of coronavirus infections.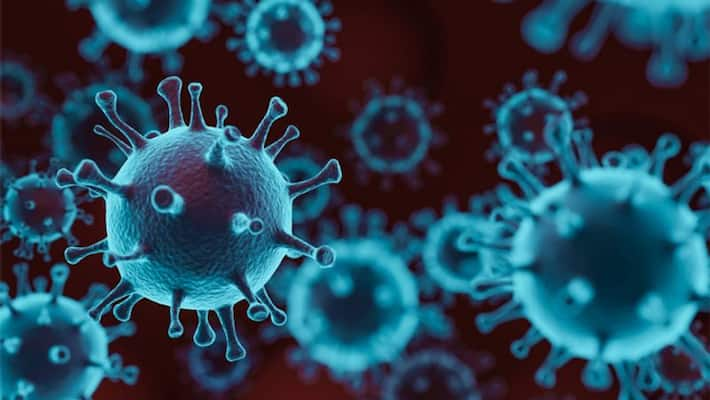 Prague: The health minister of Czech Republic Adam Vojtech resigned amid a record rise of coronavirus infections. Vojtech said that his move should create space for a new approach to the pandemic.
The country saw a record surge of new confirmed cases over the past week even though the country coped well with infections in the spring.
According to reports, it is unclear who will replace Vojtech, who was under pressure from the Opposition to resign.
Also read: Indian Navy: 2 women officers selected as 'Observers' in Navy's helicopter stream
The country reported a total of 49,290 infections and 503 deaths since the pandemic began.
The global tally of coronavirus cases stands at 31,223,591. While 22,817,424 have recovered, 964,761 have died so far.
The US, the worst-hit country, has 7,004,768 cases. It is followed by India, which has 5,485,612 cases, Brazil (4,544,629) and Russia (1,103,399).
Last Updated Sep 21, 2020, 5:40 PM IST