British Airways suspends direct flights to and from China
British Airways took the call as the fatal virus coronavirus has been spreading at a rapid pace and more than a dozen countries have reported cases of coronavirus.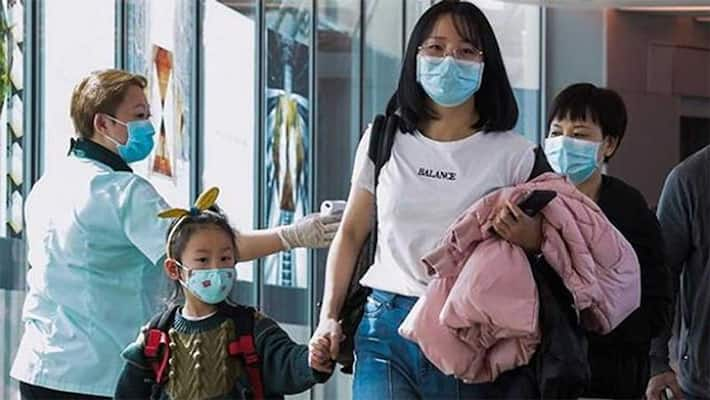 British Airways revealed that it had suspended all flight to and from China due to the spreading coronavirus. The airline has stopped all bookings on its website for direct flights from London to Beijing and Shanghai until March.
On their official page, they said, "We apologise to customers for the inconvenience, but the safety of our customers and crew is always our priority".
The spread coronavirus was first confirmed in China's Wuhan, many other countries followed soon.
Coronavirus in UAE:
Coronavirus case has been reported in the Middle East. The patient has reportedly contracted the coronavirus from China. Doctors are treating other members of the family too, as they are also suspected to have contracted the deadly virus.
It also currently remains unclear how the family left Wuhan and made it to the UAE as China shut down Wuhan's airport and other transportation in the city last Thursday to stop the spread of the virus. The lockdown has since expanded to include 17 cities with more than 50 million people in all.
Germany reports three more cases of coronavirus:
The Bavarian Health Ministry on January 29 reported three more cases of the new strain of coronavirus in the German state, involving people who were colleagues of the man who was the first to be tested positive for the virus in the country.
In a statement, the Ministry said that the first person to be tested positive had apparently contracted the infection on January 21 during a training workshop with a Chinese colleague.
 
Last Updated Jan 29, 2020, 2:33 PM IST