International Women's Day 2021: Did you get an offer for free shoe on WhatsApp? Don't fall for it
A message offering free Adidas shoe to women has emerged on social media. But, ladies don't fall for it.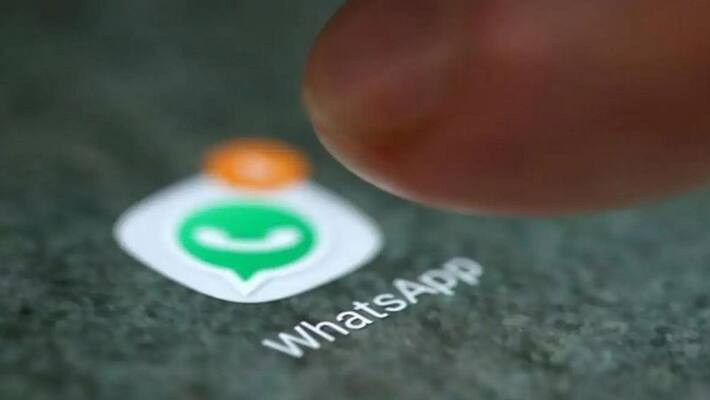 People across the world are very much dependent on WhatsApp, a messaging software. But, as it is a boon for making people connected to their loved ones, it has its fault too. This Women's Day, don't fall for any WhatsApp scam.
Recently, a message with a link offering "Adidas Women's Day gift" is doing rounds on the app. As per the text message, there has been a giveaway of 1 million pairs of shoes for Women's Day. Well, the message was first spotted by BGR India. It's all a scam.
But how to identify it as a scam? Well, on URL, the spelling of Adidas is spelt as 'Adidass'. If you tap on the link, you will reach to a page where it's written, "Congratulations! You have a chance to get free shoes provided by adidas for Women's Day." You will also find an Adidas shoe, buttons for buying, but nothing will work on the page. All the menu options are unclickable.
It should seem suspicious when you are not able to use the buttons. These kinds of messages WhatsApp label as 'Forwarded' or 'Frequently Forwarded', and that will prevent you from clicking further.
This Women's Day, don't fall for any tricks, or else hackers can do anything with this bait.
Last Updated Mar 8, 2021, 9:31 AM IST