Twitter to roll out a new feature that will benefit e-commerce: Read deets
Twitter is trying their hands-on experimenting with a new feature regarding e-commerce.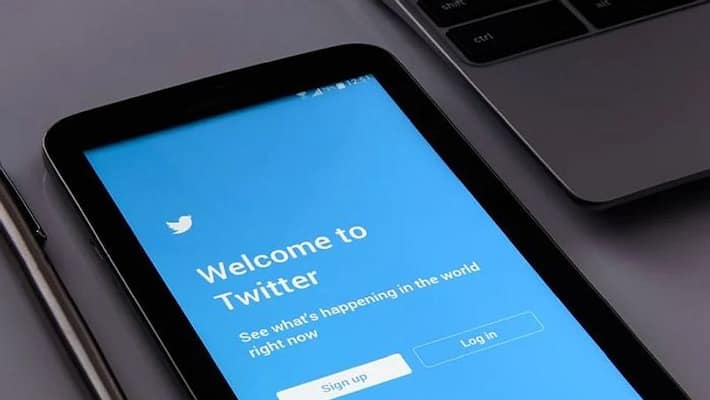 Now, Twitter is working on popping tweets with links featuring e-commerce platforms like TechCrunch. These revamped tweets will show a 'Shop' button with product details and price.
A Twitter user and social media consultant, Matt Navarra, first noticed the feature, and according to him, it was only available on Android phones.
Twitter officials later confirmed the news via a post. They mentioned their objective to tap the organic tweets that mention products or brands in their tweets to increase revenue by double.
During a conference, Twitter Revenue lead Bruce Falck said, "We know people come to Twitter to interact with brands and discuss their favourite products. In fact, you may have even noticed some businesses already developing creative ways to enable sales on our platform."
"This demand gives us confidence in the power of combining real-time conversation with an engaged and intentional audience. Imagine easily discovering, and quickly purchasing, a new skincare product or trendy sneaker from a brand you follow with only a few clicks," he further added.
Last Updated Mar 4, 2021, 6:02 PM IST