WhatsApp Beta 2.21.6.11 version is rolling out its new feature: Know more
WhatsApp will be launching its new update with the recent Beta version; here's what you will get.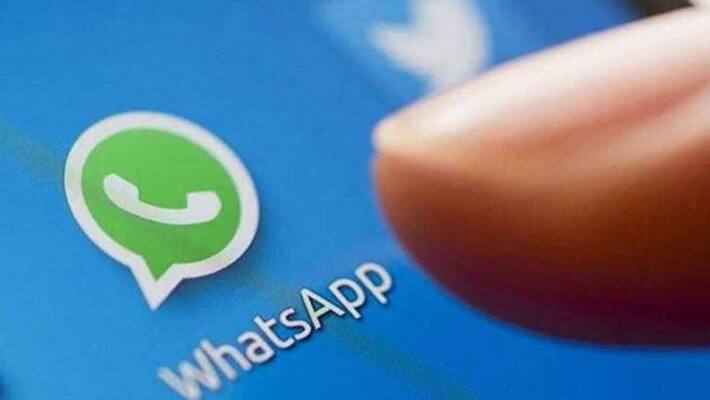 The update concerns Voice Messages Playback Speed, and it's under development. WhatsApp's official Twitter account shared the piece of news for its users.
WhatsApp is coming up with an option to change the playback speed for voice messages. It will be available for both Android and iOS. But to access it, the WhatsApp user has to upgrade their Beta version to 2.21.6.11. 
Here are a few screenshots that the official Twitter account has shared. The update is still going through tests and not ready for the public yet. But it will be available in three-speed variations, 1.0X, 1.5X and 2.0X. Within a few weeks, you will be able to access it. Sit tight!
Last Updated Mar 19, 2021, 6:39 PM IST