WhatsApp rolls out its voice and video calls on desktops, laptops: Read details
WhatsApp is rolling out its latest feature where we can access voice and video calls through laptops and desktops, but how?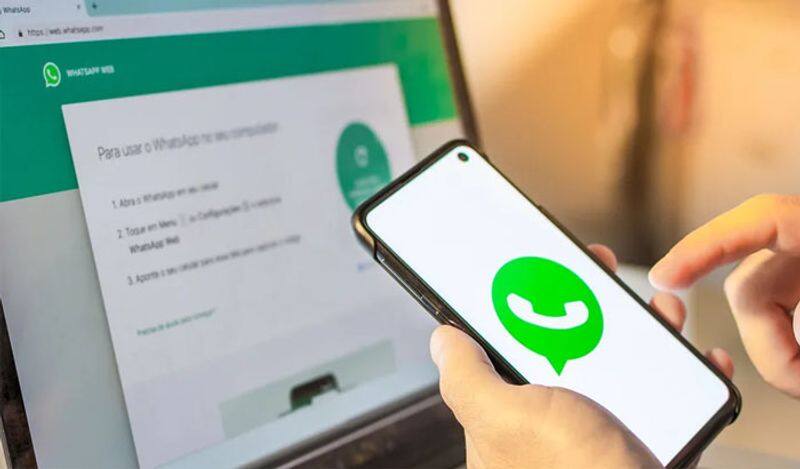 After so many years, WhatsApp is finally developing a feature that will be useful from your desktops, laptops and MAC as now you can make voice calls and video calls, but you have to stay connected from your device.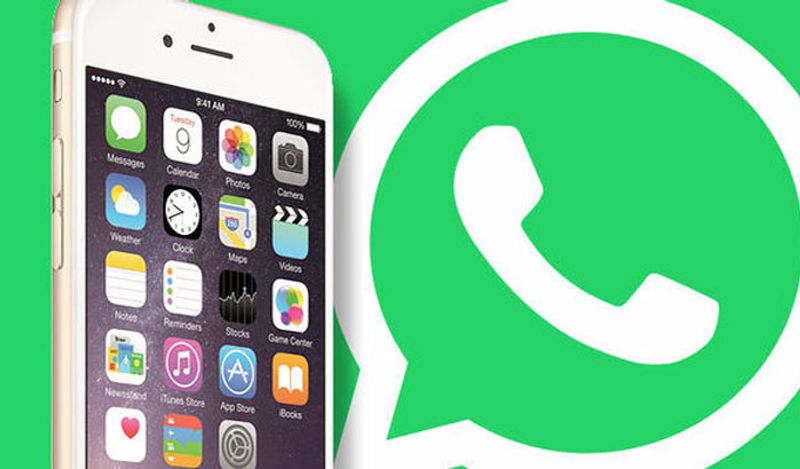 However, the calls will be end-to-end encrypted, which means WhatsApp and Facebook can't hear anything, but you have to install the app on your desktop. The desktops and laptops should have Windows 10 64-bit version 1903 and higher, and Apple users should have macOS 10.13 and higher.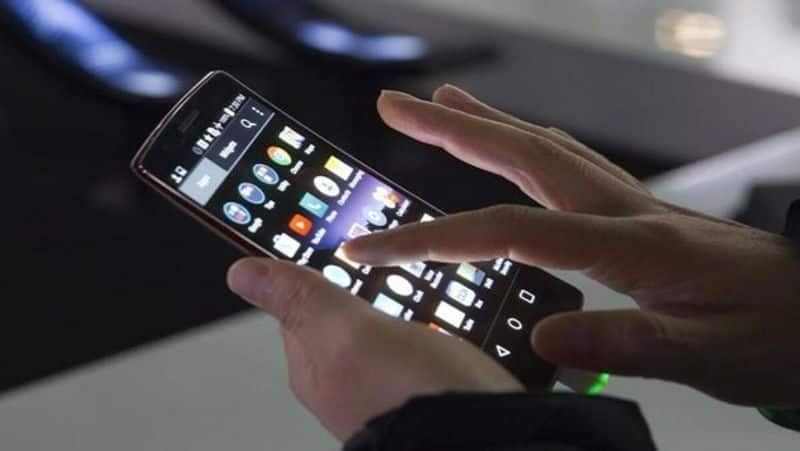 Group calls are not yet supported on PCs and laptops, though there's a planning of expanding the feature. Laptops and desktops should have an audio output device and microphone for making calls.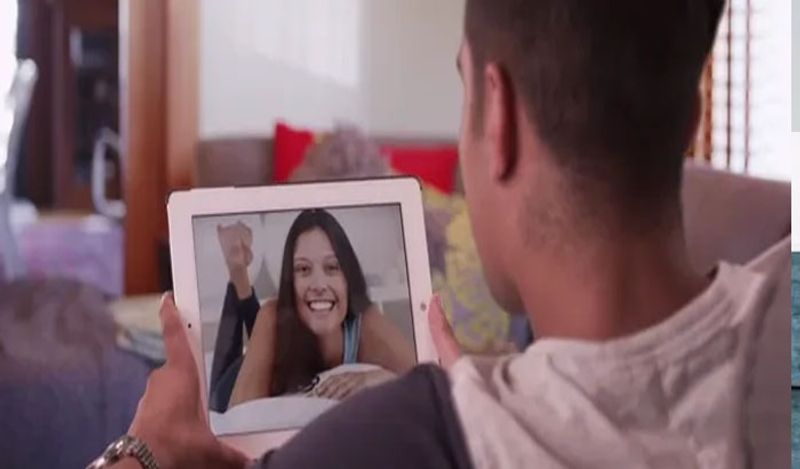 PCs and laptops must-have a camera; without it, you cannot access the feature. A strong Internet connection is needed for both your device and desktop or laptop.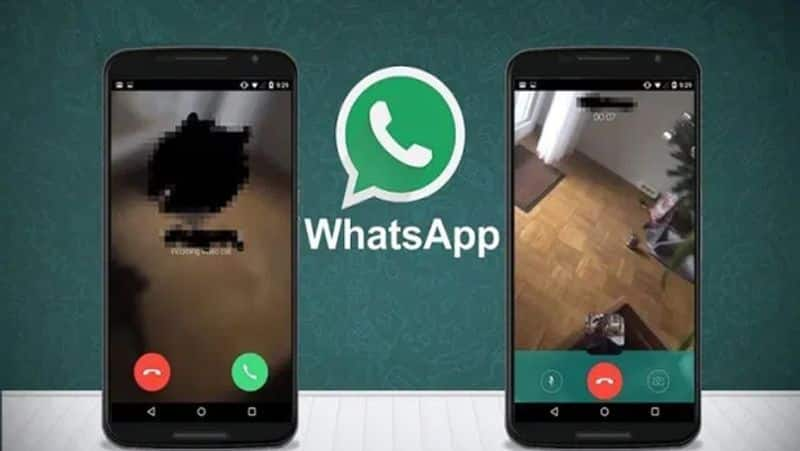 Users can switch between voice and video calls, but first, you have to give access to this feature by accepting.