Here's what WhatsApp shared about user data on its birthday
WhatsApp celebrated its birthday on February 24, 2021. They shared some tidbits about the messaging app.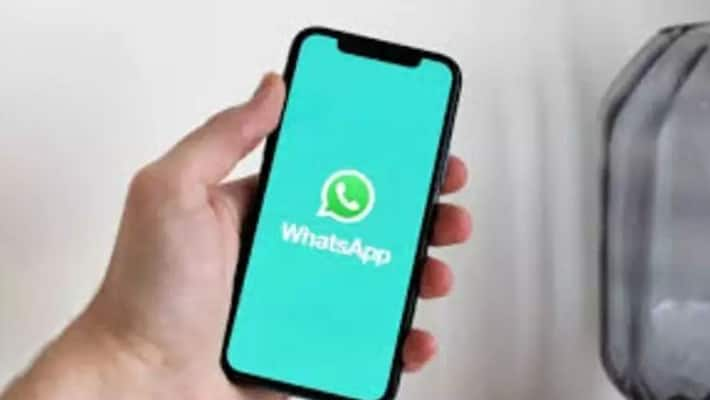 In 2009, WhatsApp was born to connect more people through messages, but now it has become one of the most essential apps for everyone. On its birthday, WhatsApp shared a statement on its Twitter account.
It mentioned that even if many have resisted the privacy policy, it will happen. In the message, the Company wrote, "More than two billion users turn to WhatsApp each month to send 100 billion messages and to connect more than one billion calls each day".
It further mentioned, "We are and will continue to be committed to your privacy with end-to-end encryption. Always and forever. Happy 12 years WhatsApp!"
But, if you do not accept the update, what happens then? Well, as the Company mentioned, "This will not delete any accounts. However, you will not have access to all the features until you have adopted them." The deadline has been extended to May 15, and by then, if you do not adopt its new policies, then you would be able only to receive calls and not read any notification or messages.
Last Updated Feb 26, 2021, 11:05 AM IST