TMC MLA Debashree Roy quits party ahead of polls
TMC MLA Debashree Roy who won twice from Raidighi constituency of South 24 Parganas quit the party on Monday (March 15). After quitting the party, she said, "The party used me. I was not given the due respect."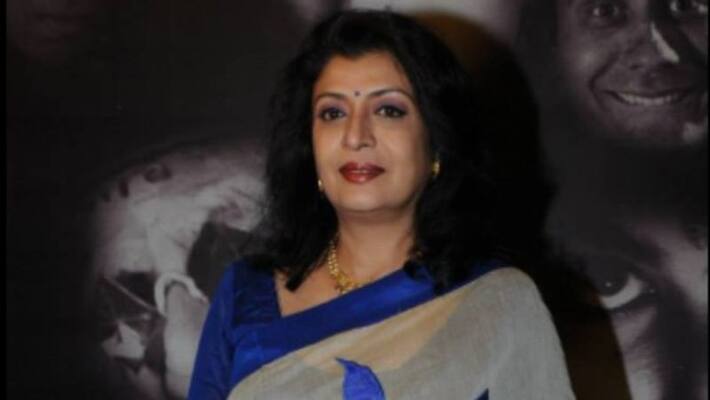 TMC MLA Debashree Roy who won twice from Raidighi constituency of South 24 Parganas quit the party on Monday (March 15). After quitting the party, she said, "The party used me. I was not given the due respect."
Debashree Roy complained to Mamata Banerjee and told her that she does not want to have any more relationship with the Trinamool. On Monday, Debashree sent a letter to Trinamool state president Subrata Bakshi informing him of her decision.
Also read: Two senior citizens die after receiving COVID-19 vaccine in North Bengal
Debashree said, "I have worked for the people for 10 years in a row. I want to continue that. However, I am thinking of returning to the acting industry again. That is my real world. I still get a call from the industry with respect."
Debashree Roy has not been nominated as Trinamool's candidate this time. The entire candidates' list for the party has been released already but the name of the actress was missing.
Also read: No question of any competition, Nandigram will defeat Mamata Banerjee: Suvendu Adhikari
Debashree said that she is upset about the fact that she was not offered bigger responsibilities by her party despite winning from a "difficult" seat. 
Meanwhile, no response came from the TMC as of now regarding the resignation of Debashree Roy from the party.
 
Last Updated Mar 15, 2021, 2:49 PM IST