YSR is an amazing personality: Mahesh Babu
Mahesh Babu in the promotion of his new film participated in an interview 'Rojatho Rakumarudu'
YSRCP MLA Roja interviewed Mahesh Babu prior to his new film Spyder
He claimed his disinterest in politics but appreciated YSR as an amazing personality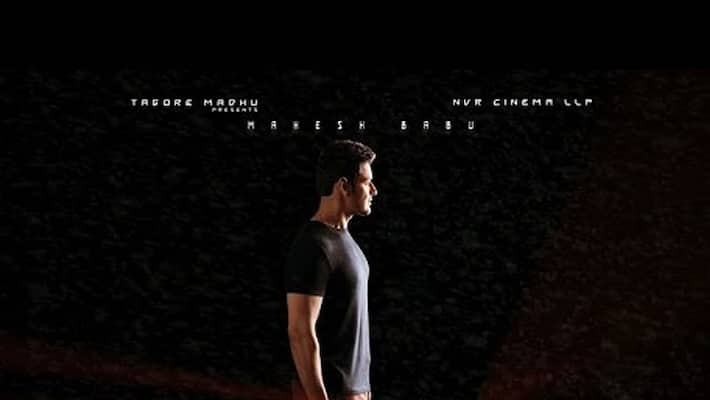 Superstar Prince Mahesh Babu's new film that is about to hit the screens on September 27 is the sci-fi spy thriller Spyder. As part of the film's promotional activities, Mahesh participated in an interview called 'Rojatho Rakumarudu' (Roja with the Prince).
In this program YSRCP (Yuvajana Sramika Rythu Congress Party) Nagari MLA RK Roja interviewed Mahesh Babu. As part of the interview, Roja inadvertently brought the topic of politics to which Mahesh Babu candidly responded.
When asked about former Chief Minister of Andhra Pradesh YS Rajasekhar Reddy, Mahesh replied that YSR is close to his father Superstar Krishna and that he had met YSR a couple of times. He said that apart from politics, YSR was an amazing personality.
When asked about Jr NTR and Pawan Kalyan's political campaign, Mahesh Babu responded that it was their interest. But he is not interested in entering politics though he did act as an MLA in his film Dukudu.
He specifically clarified that he is not interested to come to politics and neither is he interested to campaign for anyone or any party.
Last Updated Mar 31, 2018, 6:35 PM IST