MBA student abducted, assaulted for refusing to drop female classmate home
A college student was kidnapped and brutally assaulted for refusing to give lift to his female classmates.
The victim refused to drop a female classmate, who then reported the incident to her other friends.
The victim and the assailants are all pursuing their MBA.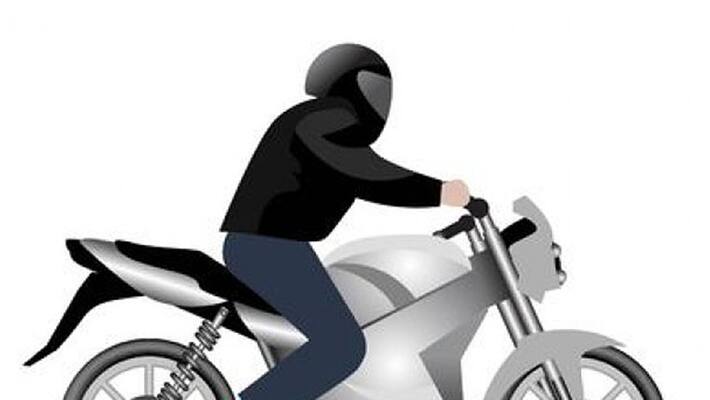 A college student was kidnapped and brutally assaulted by three youth after he refused to give lift to one their female classmates. 
This incident took place on November 7 in the Petbasheerabad police station limits but came to light only on Monday.
According to ACP Srinivasa Rao, an MBA student at Maisammaguda College requested her classmate Pavan Kumar resident of Jagadgirigutta for a lift to Yerragadda on November 6.
When he refused to comply, they both had an argument. The young woman reported this incident to her friend Joel studying Engineering in the same college.
Joel along with his friends Prem Kumar and Riaz abducted Pavan in a car on November 7 and beat him severely. They then left him at Shapur Nagar. The victim filed a complaint at Petbasheerabad police station.
Acting on the complaint of the victim, the police arrested Joel, Prem Kumar and Riaz on Tuesday and sent them on remand.
Last Updated Mar 31, 2018, 6:43 PM IST