World Telugu Conference to showcase Telugu literature and art
KCR plans to host the World Telugu Conference in a grand scale from December 15 to 19
The prestigious event will highlight the growth of Telugu language and literature
Telangana is also home to several folk traditions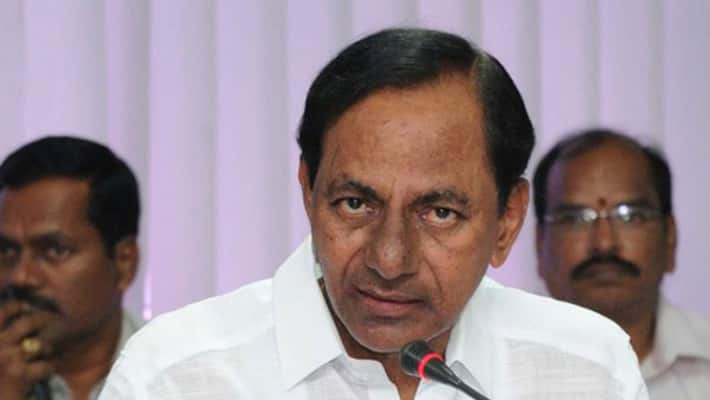 Telangana has proposed to host the World Telugu Conference at the Hyderabad Sahitya Academy from December 15 to 19. Chief Minister K Chandrasekhar Rao is keen to host the Conference on a large scale to highlight the growth of Telugu language and literature to the world.
He said Telangana has preserved the folk culture of Telugus apart from its language and literature. Folk songs like Bathukamma, Asoi Dhoola, etc reflect the social and cultural heritage of Telangana.
The government is planning to light up the whole city with arches and hoardings of great poets who enriched the language of the people and enlightened their lives through it.
Government has sanctioned Rs 50 crores for the conference with each district receiving Rs 5 lakhs for preparatory meetings and literary competitions in all schools, colleges and universities.
He directed officials to invite Telugu language experts, writers, prominent poets and representatives of various Telugu organizations in India and abroad.
KCR also ordered the city to be decked up with various forms of Telugu literature and art.
Last Updated Mar 31, 2018, 6:37 PM IST