Uber driver masturbates in front of female passenger; Latter narrates ordeal on Facebook
The girl was travelling from her house in Hyderabad to the airport to travel home.
Her Uber driver took the car to a secluded spot and started masturbating in front of the passenger.
She landed at Delhi airport and lodged a complaint with the police who said that they could not lodge an FIR since the incident did not happen in their jurisdiction.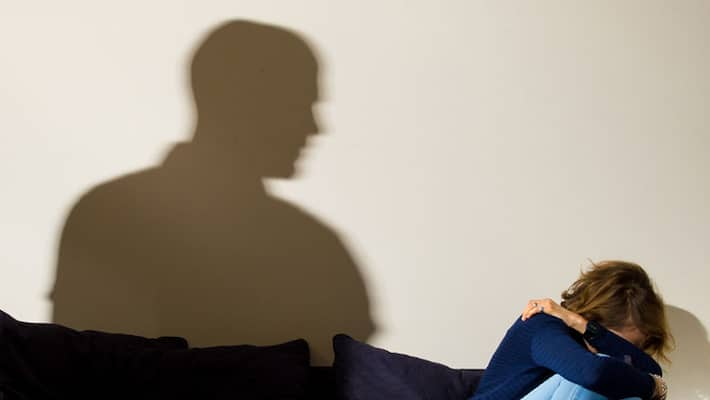 A native of Delhi who works in Hyderabad has recently narrated her ordeal on Facebook while travelling to the Hyderabad airport from her local residence. She narrated how the driver of her Uber cab slowed down at a remote area in ORR and started masturbating while staring at her from the rearview mirror. 
Although the incident happened on October 19, a day when the Diwali vacations started, the girl Uma Sharma continued to post on Facebook till she got an update from Uber and the police. 
Her first update came on October 19 where she wrote, "Today my #Uber driver thought it perfectly normal to masturbate while dropping me to the airport. As soon as we were on the relatively empty ORR in #Hyderabad, he slowed the car to about a 50 kmph and kept glancing back in the rearview mirror."
According to one of her other posts, the driver stopped the act only when she kept on screaming at him. After landing in Delhi, she tried to lodge a complaint with the police there but was said that they could not do anything since the incident did not happen in their jurisdiction. In her posts, Sharma also attached a screenshot of the driver from the Uber app. 
Continuing to narrate her story, she said that she has contacted the SHE team who have assured results. She wrote, "I have spoken to the ADCP (SHE Team - Cyberabad Police Commissionerate) who has assured me that they'll file the report once I go back to Hyderabad next week."
She also said that Uber India confirmed that the driver has been fired, but offered no updates. Speaking to NDTV, she said, "Uber's response in terms of this incident has been pretty generic- they've fired the guy, apologized etc. But there's no update on how they're looking to solve for this." She further said, "...I choose to speak up and I won't stop until #UberIndia takes responsibility for their non-existent driver verification and complete disregard for their passengers safety."
Last Updated Mar 31, 2018, 6:47 PM IST