Two students jump off a building to death due to exam pressure
Two class 10 girl students of Akshara International School in Hyderabad's LB Nagar leapt to death
The two girls were classmates and preparing for the ongoing Pre-final examinations at the school together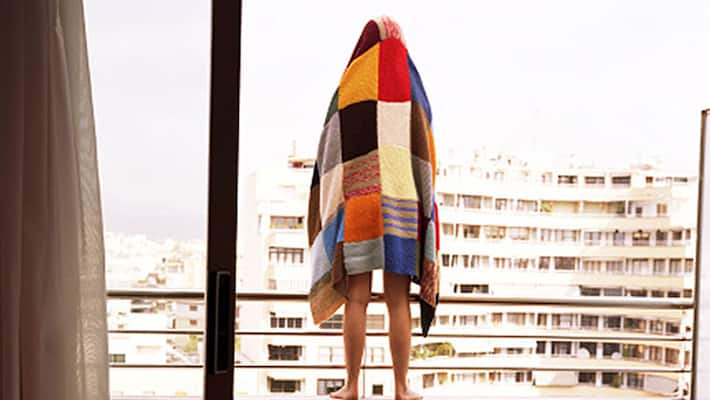 In a tragic incident, two class 10 girl students of Akshara International School in Hyderabad's LB Nagar leapt to death from the eight floor of a 14-storey apartment complex. It was an alleged suicide pact between the two girls who were supposedly under pressure to perform well in their board exams.
Bhargavi Patel,15, and Sawani Kale,15, both jumped from the balcony of the 14-storied TNR Vaishnovi Sikhara apartment, in LB Nagar at 6.30 pm.
Sawani had left her home at about 3 PM telling her parents that she would go to Bhargavi's place to study.
Police found a note near their bodies which read "Teju I miss you. Pls don't cry." The two girls were classmates and preparing for the ongoing Pre-final examinations at the school together. 
The girls had taken their first exam and were preparing for the second exam to be held on Friday, reported the Deccan Chronicle. The police are also not ruling out other angles in the case.
Last Updated Apr 4, 2018, 7:11 PM IST