Tribal woman allegedly raped in Hyderabad when seeking shelter from rain at a house
A tribal woman took shelter from rain before a house in Hyderabad
Taking advantage of her condition, the man invited her inside for protection from rain
Then he raped her leaving the woman shocked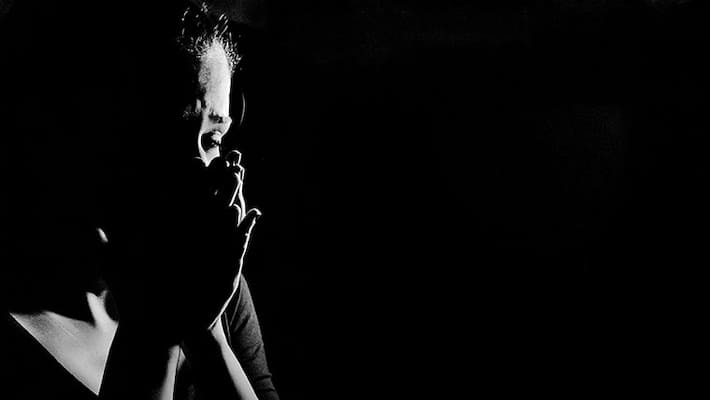 In a shocking incident, a tribal woman who took shelter at a house from the onslaught of rain, was lured into the house and was raped before she could gather her wits and understand the situation. The incident took place at Rajendranagar in Hyderabad.   
A 48 year-old tribal woman from Vikarabad district in Telangana was on a visit to the homes of her sons living in Upparpally in Rajendranagar. The woman went to the home of a relative on some work on Saturday evening. While returning back she was caught in the sudden rains and took shelter at a house from the heavy downpour.
23 year-old Raju Nayak living in the house saw her plight and invited her inside giving assurance that he also belonged to the same tribe. She trusted the man and went inside but after some time, Raju closed the doors, switched off the electricity and raped the woman.
The unexpected event shocked the woman and she lodged a complaint with the Rajendranagar police on Saturday night. The police have apprehended the culprit and are investigating the case.
Last Updated Mar 31, 2018, 6:47 PM IST