Tribal astrologers promise ministrial berth to TRS MLA, dupe him off Rs 57 lakh
The tribal astrologers earned the trust of the MLA and his family members first.
They then dupe them off Rs 57 lakh promising a ministrial berth for the MLA.
They assured them of a puja and rituals that will change his stars for good.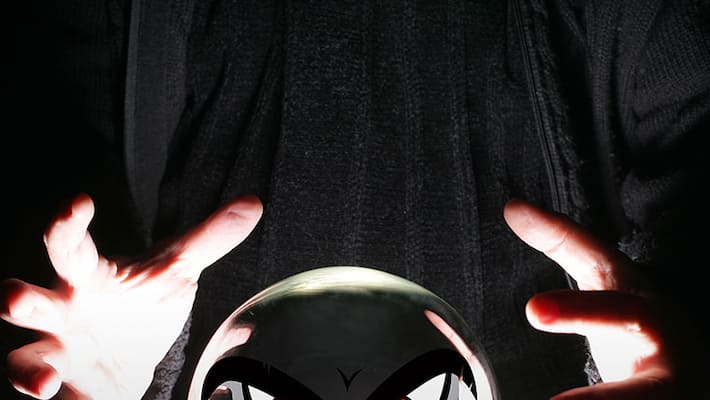 In one-off crimes in Telangana, this particular offence shows that even politicians are not excluded from being cheated by dubious individuals. The family members of TRS Parakala MLA Challa Dharmareddy allegedly paid two tribal astrologers a sum of Rs 57 lakh in the hope that they could change his stars and get him a ministrial berth. The MLA denied any knowledge of the same and said that he came to know of the incident only when his family told him that they have been duped by the tribals.
According to family sources, the two astrologers- Lakshmana Raju and Vamshi Raju approached the MLA over a year ago and told him that they had divine powers and could rid the family from their problems. His family members paid them money to perform the required puja without the knowledge of the MLA on various occassions and found that some of their problems were actually being resolved. After gaining their trust, the astrologers started frequenting his house and duping the individual members of the family on various ocassions. 
However, recently when the duo promised a ministrial berth for the MLA, the family agreed to pay a huge sum for the puja and the rituals. Following this, the duo would call the family from different landline numbers and inform them of conducting a successful Puja and 'anna danam' at various temples. However, when nothing changed, the family realised their mistake and lodged a complaint with the police. It was found that the duo had collected close to Rs 57 lakh from the family. They have been arrested and are being interrogated. 
Last Updated Mar 31, 2018, 6:49 PM IST