Telangana IT Minister KTR slams BJP leader Kishen Reddy
BJP leader Kishen Reddy calls KTR and said he would postpone his question in the Assembly
Then he came to the Assembly and created ruckus on Employment
KTR slams the BJP for trying to intentionally raise issues to create problems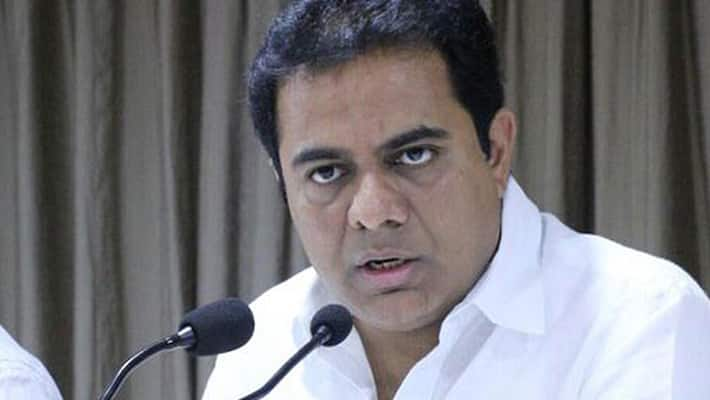 Telangana Bharatiya Janata Party (BJP) leader Kishen Reddy called IT Minister K Taraka Ramarao saying he would cancel the question he was to ask in the Assembly session. KTR assumed that Kishen Reddy may not attend the Assembly session and so is postponing his question.
During the Question Hour in the Assembly, the first question was Kishen Reddy's on water scarcity in Greater Hyderabad. But BJP and Congress raised the issue of job creation in the state.
To which KTR slammed the senior leader and congress for creating ruckus when the government was willing to discuss the issue of employment in the Assembly. He fired at the senior leaders for raising an important issue of water scarcity in Greater Hyderabad and then backing away from discussion.
He said they went back and diverted to another issue which is to be discussed later. He alleged that BJP didn't have a valid point to discuss on water in Hyderabad as there is no water scarcity in the city.
KTR assured the opposition that the issue of job creation will be discussed in another format and requested the leaders not to hinder the proceedings.
Last Updated Mar 31, 2018, 7:05 PM IST