Telangana Congress president Sonia Gandhi's gift to KCR, says Addanki Dayakar
Telangana PCC official spokesperson said KCR became CM of Telangana because of the grace of Congress
Sunday saw the loss of few TRS leaders to the Congress
Sonia Gandhi agreed for bifurcation in spite of knowing the loss for AP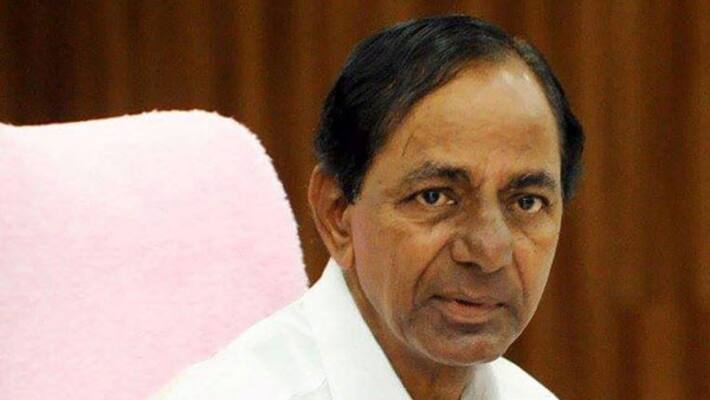 Telangana Pradesh Congress Committee official spokesperson Addanki Dayakar claimed that K Chandrasekhar Rao became chief minister of Telangana due to the mercy of AICC (All India Congress Committee) president Sonia Gandhi. Sunday saw the defection of few TRS (Telangana Rashtra Samithi) leaders who joined the Congress.
Speaking at the Mandal Centre in Shaligouraram mandal in Nalgonda district of Telangana on Sunday, Dayakar said that Sonia Gandhi gave Telangana in spite of being aware that it would be a huge loss to AP.
He also alleged that KCR promised to merge TRS into Congress after Telangana was formed but went back on his word. If it was BJP, then Telangana would never have been achieved, he said. TDP (Telugu Desam Party) MLA Revanth Reddy joining Congress is a shock to TRS, he added.
The program was attended by leaders Murarisetty Krishnamurthy, Anneboyina Sudhakar, Bandapalli Komaraiah, Chamala Kirankumar Reddy, Mahender Reddy, Chintha Dhanunjaiah, Shaik Intiyaz, Nomula Vijay Kumar, Kadamanchi Venkataiah and Bommagani Ravi.
Last Updated Mar 31, 2018, 6:31 PM IST