Telangana CM Chandrasekhar Rao's dream: A non-BJP, non-Congress party at the Centre
Telangana Chief Minister K Chandrasekhar Rao too made a strong pitch for forging a non-Congress and non -BJP alternative at the Central level
The chief minister, on Saturday, had expressed his wish to join national politics to effect a qualitative change
KCR also did not rule out an alliance with Telugu Desam Party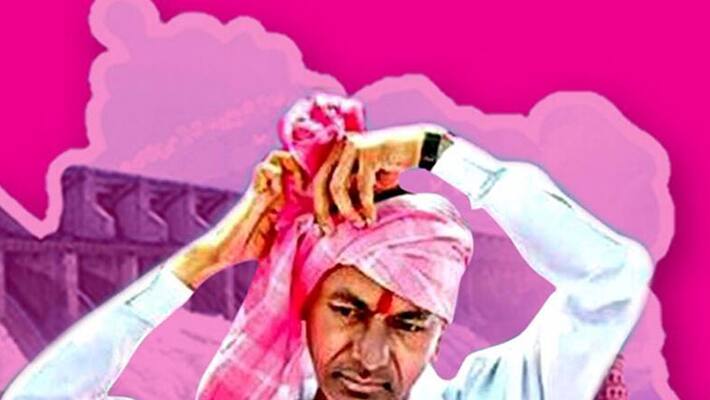 After Trinamool Congress chief Mamata Banerjee and JD(S) patriarch HD Deve Gowda, Telangana Chief Minister K Chandrasekhar Rao too made a strong pitch for forging a non-Congress and non-BJP alternative at the Central level.
The chief minister, on Saturday, had expressed his wish to join national politics to effect a qualitative change, while accusing successive governments ruled by the Congress and the BJP at the Centre of having "miserably failed" to ensure development.
"Since morning, I have been receiving many calls from various places in India. Today afternoon, West Bengal CM Mamata Banerjee called me and said that I have taken the right decision and she will be supporting me," Chief Minister Rao said while addressing a huge crowd at his official residence, Pragati Bhavan in Hyderabad.
KCR did not rule out an alliance with Telugu Desam Party. When asked if he will join hands with TDP chief and Andhra Pradesh Chief Minister Chandrababu Naidu, KCR cryptically said that he cannot predict the future.
JMM leader Hemant Soren and AIMIM chief Asaduddin Owaisi have also expressed their solidarity.
The TRS chief further said he would talk with all like-minded parties and leaders for creating an agenda for the country's growth."I will soon meet like-minded leaders and we will also hold consultations with economic experts, social scientists and farmers for creating an agenda for the country's growth," Rao said.
Last Updated Apr 4, 2018, 7:11 PM IST