It has been established that five police officers had links with Maoist-turned-gangster Mohammed Nayeemuddin
Over 25 police officers are being suspected in this encounter case
Nayeem was wanted by the CBI in connection with Sohrabuddin Sheikh's 'encounter' case in Gujarat
In what may seem like a movie being played out,  a gangster who was killed in an encounter by the Telangana police has returned to haunt them.
No, his ghost has not shown up, but his past connections with the Telangana police sure has brought shame to the department. While there were previous reports of this, it has been established that  five police officers have been suspended for having links with Maoist-turned-gangster Mohammed Nayeemuddin, who was killed in an encounter in Shadnagar near the Hyderabad, last year.
The Nayeem case has created quite a lot of sensationalism in the state. According  to Sakshi Post,  Additional superintendent of police, CID, Maddipati Srinivas Rao, ACP Mirchowk, Mallineni Srinivas Rao, ACP, Detective department, M. Chintamaneni Srinivas, Inspector of Kothagudem Rajagopal and Inspector, Traffic, Sangareddy, Mastan Vali have been suspended in connection with the case.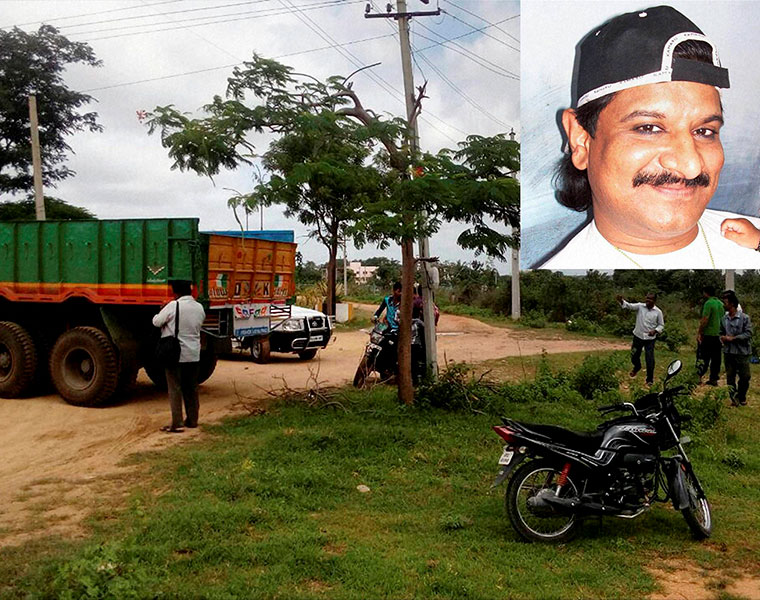 Also an oral inquiry has been ordered into the role of four other officers and that departmental action be taken against 16 other officers who were found to be associated with Nayeem. They are suspected of helping the Maoist turned gangster when he used to operate in the Nalgonda, Mahabubnagar and Rangareddy districts in Telangana.
A special investigation team's report claims that the police officers involved had received and used Nayeem's influence to better their service in the areas in which they served and that included taking bribes in the form of cash and valuable articles. It is reported that some of the  accused officials also bought and sold property with the blessings of the gangster.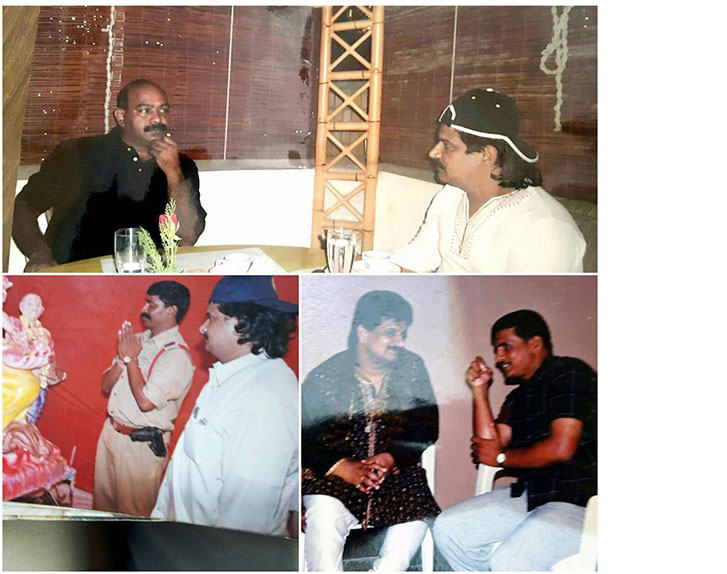 These suspended officers have been forced to quit and the higher authorities will soon be taking  action against them. However, one must keep in mind that it takes a lot of time and effort and planning to fund and facilitate a gangster like Nayeem. The lower rung could not have done the gangster's bidding without support from the higher officials.  There was also an investigation into the role of a number of police superintendents when the Nayeem encounter hit the headlines.
As a result, high-profile police bosses have also clarified that they have nothing to do with Nayeem's encounter. The question then arises is how did the Special Investigation Team inquire into 20 police officers and pick only five officers? It is feared that action is being taken so that the big fish involved in this episode get to slip away.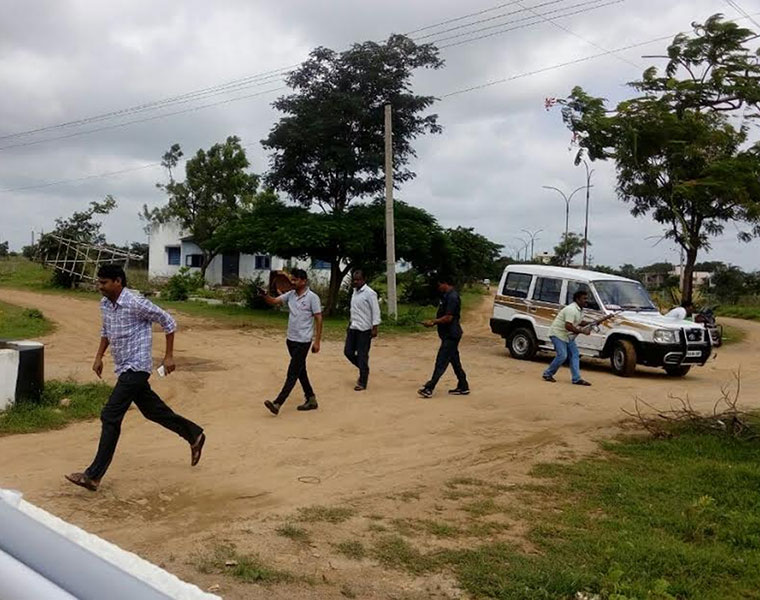 Mohammed Nayeemuddin, was wanted by the CBI in connection with Sohrabuddin Sheikh's 'encounter' case in Gujarat. It was alleged that he was 'silenced' because he knew too much. He was shot dead near his house by a police team. The gangster had been accused in over 15 murder cases, including that of IPS officer K S Vyas in 1993, and was a wanted man by both state and central forces. It is reported that in 2007, he made a dramatic escape from a court and since then was underground, but his 'services' were regularly used by cops and politicians.