SERP employees protest in front of Telangana minister Jupally Krishna Rao's house
SERP employees agitate in front of Minister Jupalli Krishna Rao's house
They demanded job security and permanent employment
They also demanded for an increase in pay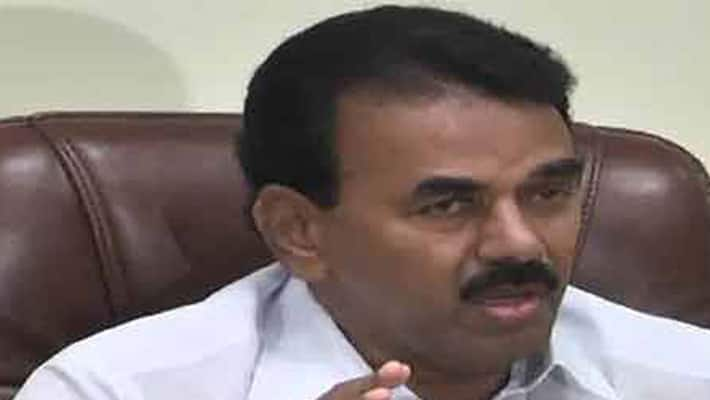 Telangana Panchayat Raj and Rural Development Minister Jupally Krishna Rao was given a shock by the SERP (Society for Elimination of Rural Poverty) employees when they intensified their agitation against the government. They surrounded the house of Jupally and demanded for employment security from the Minister.
They demanded for permanency of jobs and increase in salary. SERP along with district employees have been agitating for permanency of jobs since a few days. Accountant, Computer Operator and Attenders have been seeking the government's help in their problems.
Since the government is giving a deaf year to their problems, the employees took the matter to the Minister's home in Attapur in Rajendranagar. They also stopped the vehicle of the Minister after which Jupally stepped out and promised to take their issue to the CM K Chandrasekhar Rao.
The employees dispersed with a hopeful heart.
Last Updated Mar 31, 2018, 6:33 PM IST