RGV shelved all projects till the completion of NagRGV 4 including Lakshmi's NTR
Nagarjuna and RGV to recreate Shiva after 28 years
Their upcoming film went on the floors on Monday
Nagarjuna warned RGV to keep all projects aside to work on his film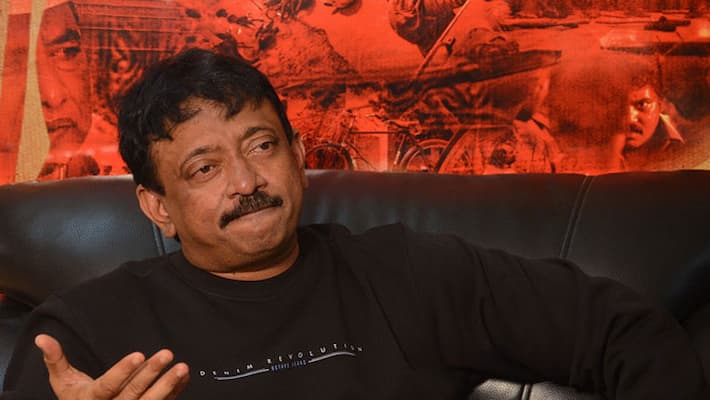 Controversial director Ram Gopal Varma and veteran actor Akkineni Nagarjuna will be working on a film roughly titled NagRGV 4 as this is their fourth venture together. Nagarjuna talking about the film revealed his condition to work with RGV.
He said that when RGV came with the script, he had told him to finalise the script and come back to him. He specifically told RGV that he would work with him only if he kept aside every project. He also asked him to pool in all ideas and his concentration into this film.
As promised to Nagarjuna, RGV has shelved all his projects, including Lakshmi's NTR, the biopic of legendary actor-politician Nandamuri Taraka Ramarao. He stopped all research on the project. All the technicians involved in the project shifted to different projects as RGV would be busy with Nagarjuna's film in the coming five to six months.
RGV had announced the release of Lakshmi's NTR in October next year. But with this sudden twist in tale, it is doubtful if the film would be released as announced or will it be shelved permanently as the tendency of RGV is?
Last Updated Mar 31, 2018, 7:01 PM IST