Engineering student promised movie role, ends up in a brothel
A young BTech student was rescued from the jaws of a prostitution racket
She was promised a movie role but ended up in a brothel
Photos of young college girls are being circulated on WhatsApp where customers choose and pay a good price to meet them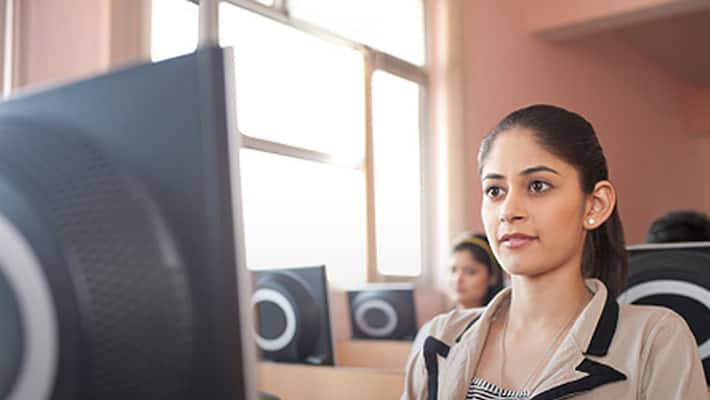 After Hyderabad had been exposed as a centre for drugs and consumption of banned substances, there is another part of the dark underbelly of the city that is slowly coming to light.
In a recent case, reported from the city by Sakshi Post, a young BTech student was rescued from the jaws of a prostitution racket. She was rescued from a brothel at LN Nagar, Yousufguda on Monday.
All that the girl wanted was to become an actress and she was finding ways and means to get a toehold into the film industry. Connections led her to meet one Naga Bhaskar alias Vikki. He promised her a role in films and a chance to enter the film industry. The engineering student got caught got up in his lies and ended up in a brothel.
Sweetalking her into trusting him, Vikki conned her into posing for photoshoots – allegedly to create portfolio to distribute to directors and get her chances in short films and an entry into low-budget movies. Police say this was Vikki's modus operandi. He along with two of his assistants P Sai Durgaprasad alias Karthik and Dharma helped him in zoning in on the women. The trio had been practicing their craft on unsuspecting and good-looking college girls, duping them into posing for them or giving them their pictures.
What they then used to do was circulate these photographs in their private WhatsApp groups and among probable customers. Customers choose the girl of their choice and pay a good price to meet them.
Meanwhile, Vikki and the gang used to give the women money so that they do not suspect anything and the monetary aid was supposed to help these women buy expensive clothes and make-up thinking they would need it for their movie roles.
The police conducted a raid on a brothel and rescued the student. Another Mumbai-based model was also saved from their clutches. The assistants have been caught, whereas police are still searching for the mastermind Vikki.
Often news reports have highlighted stories about young girls being sold abroad as part of human trafficking rackets. Most recently in the drug racket bust police went through Calvin Mascrenhas's phone and found a hidden folder in it. In that they found images of young girls, some even nude. The drug cartel's kingpin revealed that when women/ college girls were out of money to buy drugs they used to send him nude images of themselves which he would sell to his friend.
The lure of quick money and the tinsel town has sent many gullible young girls onto a dark path often seeing them end up in flesh trade or being blackmailed.
*Lead image used for representational purpose only 
Last Updated Mar 31, 2018, 6:48 PM IST