Poll trip: 5 things you need to know about Amit Shah's Telangana visit
Amit Shah had lunch with Dalit families at SC Colony near Theratpalli
He held a brief door-to-door survey in the village and informed them about the various schemes of the Modi government
He criticised K Chandrasekhar Rao's TRS government for not taking up Centre's welfare policies
Telangana is one of the states identified by BJP for gaining power after its successful campaigns in Assam and Haryana, which are not its traditional strongholds. So now the BJP kingmaker Amit Shah is making a poll run, visiting all the states, where the party wants to strengthen its stands.
1. Amit Shah started his three-day trip to Telangana by visiting Nalgonda. Noticing the lack of sanitation and hygiene facilities in the village, Shah, championing Prime Minister Narendra Modi's  Swachch Bharat Campaign,  commented: "Modi government has got more than 4.5 crore toilets built in homes of the poor across India under Swachch Bharat scheme, but it seems the welfare schemes are not reaching the poor in Telangana…"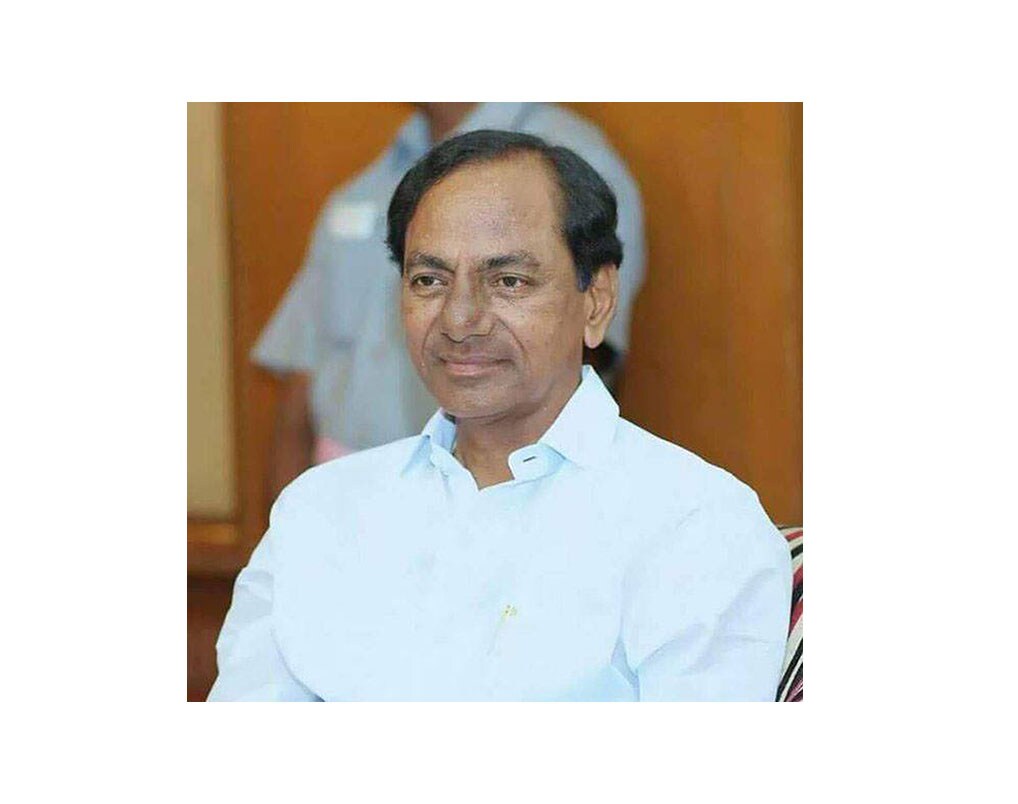 He criticised K Chandrasekhar Rao's TRS government for not providing facilities to the grassroots level.
2. During his visit and interactions with the party cadres in the village, they drew up schedules and plans regarding how the BJP party ideals would be propagated in the state. In addition to the house visits, Shah also took part in a community lunch at a residential locality of scheduled castes. He was accompanied by Telangana BJP president K Laxman and other party leaders.
3. Before departing from the village, Shah said: "I appeal to the people of Telangana to join the journey of development being led by Prime Minister Narendra Modi. The way the BJP cadre in the state is working, I am confident the BJP will form the government in Telangana in coming days," he said.
4. "My three-day visit to Telangana is to spread the message of Pandit Deendayal Upadhyaya, to the people of this state," he added. Shah's visit is part of the nation-wide campaign launched by him from Jammu in April to reach out to rural and marginalised sections of the society and to strengthen the party from grassroots level.
5. So apart from the major scheduling of programmes , the party has also is likely to have around 250 full-timers in the state who will work for its success in the 2019 Assembly and Lok Sabha elections.  And interestingly, since they are keen to replicate UP's poll success in the state, the party has also sent to the Telangana unit motor bikes used in the Uttar Pradesh polls. The state party unit now plans to distribute these vehicles to the full-timers in Telangana. They consider it as their lucky mascots.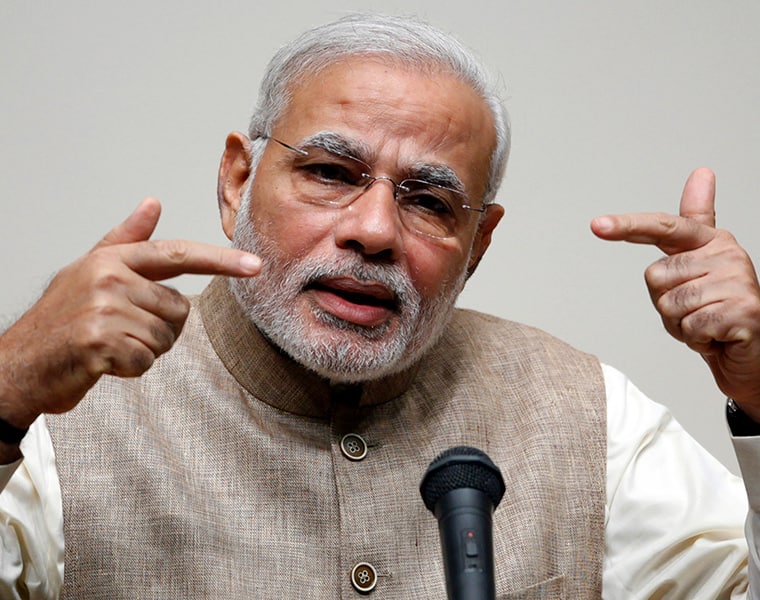 If you consider the political fronts in new state, Telangana Rashtriya Samithi stands unopposed and BJP finds this a promising station. Their 'Brahmastra' for the campaign is the Prime Minister himself  which they will release in 2019. In terms of other parties there is the Hyderabad-based MIM or the All India Majlis-e-Ittehad-ul Muslimeen, led by Asaduddin Owaisi. Owaisi had previously extended their support to the TRS, who at that time said they were backing the BJP. It is an embarrassment they will have to live with now.  
with inputs from PTI 
Last Updated Mar 31, 2018, 6:46 PM IST