NRI dowry harassment cases on the rise in Telangana, next to Punjab
Telangana is witnessing NRI dowry harassment cases on the rise every year
NRIs getting wedded according to Hindu marriage act and divorcing according to foreign law
The grooms are escaping the hands of the Indian law force
Police caution parents to fully enquire about the details of the groom before getting their children married to NRIs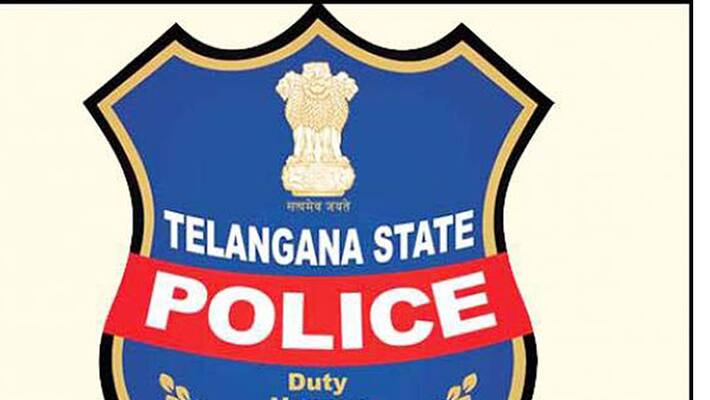 Swathi from Nalgonda district in Telangana was married to software engineer Kiran working in America with a dowry of Rs 20 lakhs. After six months Kiran sent her back to India saying he doesn't like her and demanded for extra dowry or else not to send her to US. Her parents unable to meet the demands sought the assistance of Women Police Station in Hyderabad.
Swathi is one of the many stories on the rise in Telangana next to Punjab. According to statistics of National Women Commission for the year 2015, every month recorded 60 NRI cheating cases in Punjab. But Telangana is crossing the number as per the reports of the state women commission and other social organizations.
 According to police sources, 339 dowry harassment cases were filed in the last two years. 136 cases were registered in Hyderabad city commissionerate limits, 76 cases in Cyberabad, 32 in Rachakonda, 18 in Warangal, 9 in Karimnagar, 12 in Mahboobnagar, 9 in Rangareddy, 18 in Khammam, 8 in Adilabad and 12 in Nizamabad. According to Police department information 738 cases are pending in CID and other police stations since last five years.
60 percent of the cases are related to girls below 25 years. Husbands send them back to India within six months to one year, harass them for additional dowry or that they do not like them. These victims have to run around the police stations. 17 percent of the victims are between 31 to 35 years and the others are above 36 years of age.
38 percent of the girls are married to NRIs immediately after graduation and they continue their studies in the foreign countries. But they are sent back after discontinuing their education. These victims cannot continue their studies neither can they fight for justice and so go through lots of mental agony.
In the police investigation, it was found that only 38 percent of parents get their daughters married after making full enquiry of the groom while 22 percent make namesake enquiries.
Police caution the parents to make full enquiries of the groom before getting their daughters married as this would save lots of problems.  
Last Updated Mar 31, 2018, 7:03 PM IST