NITI Aayog CEO Amitabh Kanth on GES 2017
GES 2017 will commence from November 28 to 30 in Hyderabad
Ivanka Trump will be gracing the Summit with the American delegation
NITI Aayog CEO Amitabh Kanth addressed the media prior to the GES on Monday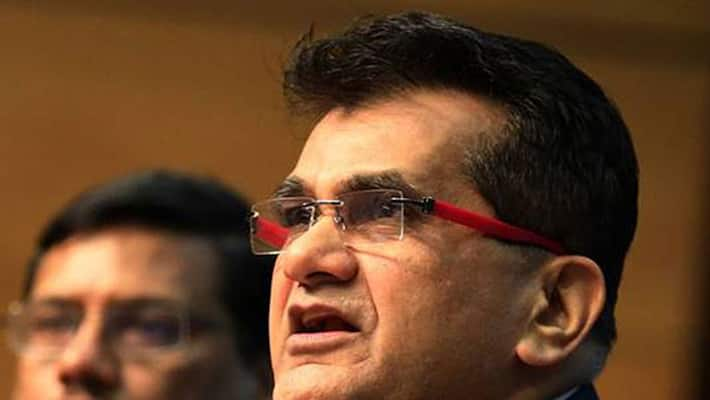 The first ever South Asia Global Entrepreneurship Summit being co-hosted by USA and India will be held from November 28-30 at Hyderabad International Convention Centre in Madhapur Hyderabad.
Speaking to the media prior to the Summit, NITI Aayog (National Institution for Transforming India) CEO Amitabh Kanth said that the three-day Summit is the preeminent annual gathering of emerging entrepreneurs, investors and business leaders from around the world.
GES will have two days of Networking, Mentoring and Workshops to empower entrepreneurs to pitch their ideas, build partnerships, secure funding and create innovative goods and services that will transform societies.
He said Prime Minister Narendra Modi will inaugurate the session and the first day will be attended by dignitaries from the state and the centre. Governor ESL Narasimhan, Telangana Chief Minister K Chandrasekhar Rao, Central Ministers Sushma Swaraj and Nirmala Sitharaman along with Donald Trump's daughter Ivanka Trump.
The Summit will be attended by over 1500 delegates from more than 150 countries where empowering women entrepreneurs will be in focus. The Summit will deliberate around the theme "Women First, Prosperity for All".
Last Updated Mar 31, 2018, 7:00 PM IST