Negligence of 108 medical services leads to the tragic death of a newborn in Jayashankar district
The negligence of 108 services in a remote tribal village leads to the delivery of the baby on the road and its tragic death
The incident happened in Jayashankar district of Telangana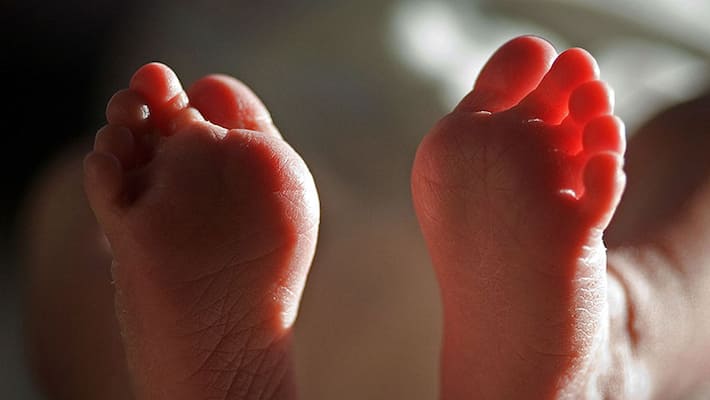 A pregnant tribal woman living in a remote village of Jayashankar district of Telangana lost its newborn due to lack of medical facilities and the negligence of the 108 medical services to promptly act on the call.
According to details, a pregnant tribal woman living in a settlement in Venkatapuram mandal has remote access to the medical facility. When she started her labour pains, the villagers called for 108 services which failed to turn up.
Even after three to four hours, when the vehicle failed to turn up, the villagers arranged for transporting the woman to the hospital in a bullock cart. When her labour pains increased, the people stopped the cart and tried to get the woman down.
At that moment the baby fell out landing straight on its head and died due to injuries. It was impossible to console the mother for her loss.
The family and the villagers blame the 108 medical services team for this loss and demand for stringent action against them.
Last Updated Mar 31, 2018, 6:44 PM IST