New study shows that there can be more than 36 new areas for diamond.
This study will take another year to complete.
A new research that involved diamond bearing regions' mapping on basis of 400 years of historical data, tectonic and geomophological studies has shown that Telangana and Andhra Pradesh may possibly have more than 36 new areas for diamonds. 
The research was conducted by the department of geophysics of Osmania University and the researchers have pointed out 25 new areas for diamonds in Mahbubnagar Raichur borders and another 15 areas in the Nalgonda district. Also, the movement of tectonic plates have moved up kimberlites and lamproites having diamonds in the Mahbubnagar district from 32 km to 5 km below the surface, reported the Times of India.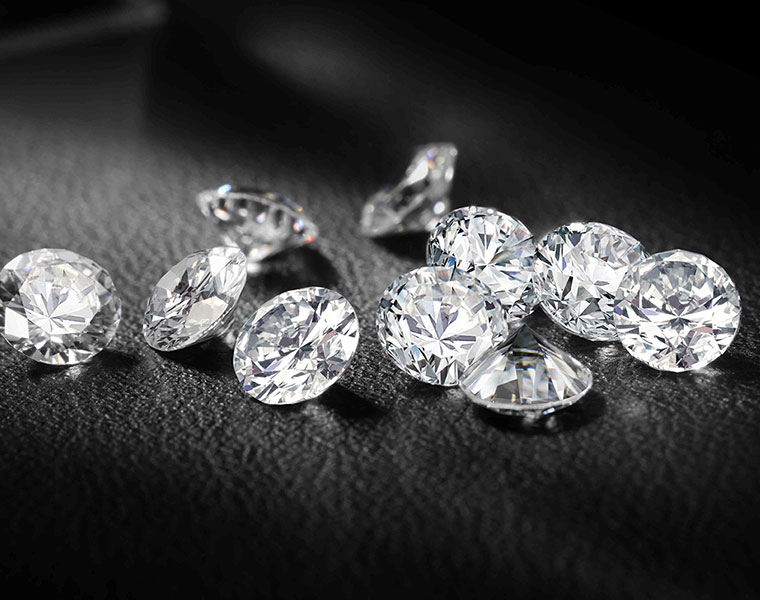 The new found as well as the historical diamond regions are alongside Tungabhadra Krishna basin in Andhra Pradesh, Krishna Bhima basin in both Karnataka and Telangana, Musi river course in Telangana, and also Rangareddy, Suryapet and Nalgonda district of Telangana. 
The team led by Professor G Ramadass have also created detailed diamond and diamond potential map for both these states. This map shows areas where diamonds were previously found and also the zones that were marked by Osmania University and Geological Survey of India. This study will take another year to complete; the TOI quoted the professor as saying.
The professor also stated that the main kimberlites that host diamonds have been mapped in the basins of Tungabhadra Krishna river and Musi-Krishna river. The Penna basin located in Andhra Pradesh also host diamonds.