Telangana: Maoists suspected to have planted landmines on Bhupalapalli highway, commuters horrified
Two bombs were identified on a highway in Bhupalapalli district of Telangana
Police doubt the hand of Maoists
They were placed there to blow up police vehicles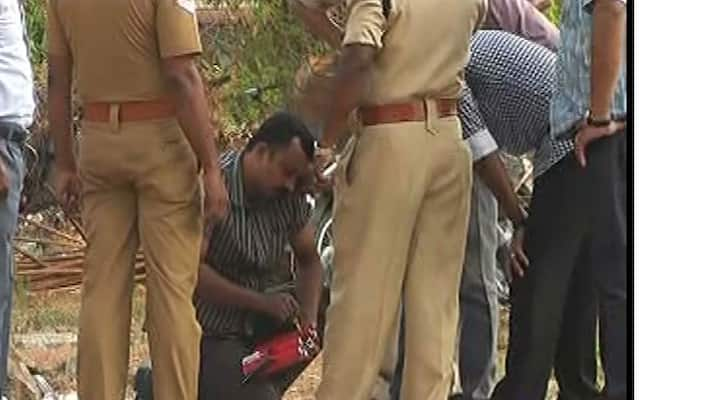 Two landmines were discovered on a busy highway in Telangana. 
The bombs were planted on the Highway near Alubaka in Venkatapuram mandal of Bhupalapalli district in Telangana. Police suspect that the Maoists were behind it.
They suspect that the target of the attack was a police convoy, which was supposed to take that route. The commuters were in a state of shock and disbelief after they were informed of the presence of bombs on the road.
The entire traffic on the stretch came to a standstill and till bomb squad defused the explosives.This resulted in a massive logjam at the highway.
Last Updated Mar 31, 2018, 7:03 PM IST