Kancha Ilaiah attacked again by BJYM workers
· Political writer and intellectual Kancha Ilaiah was allegedly attacked again on Wednesday
· He was coming to the court in Korutla in Jagityal mandal when BJYM workers attacked him
· Prior to that he was attacked at the lodge he was staying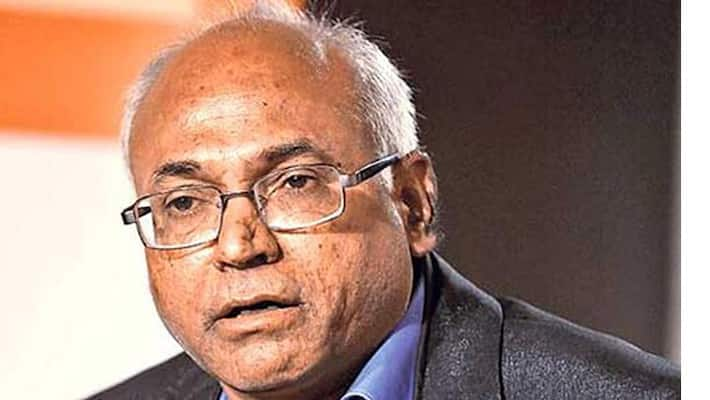 Political writer and intellectual Kancha Ilaiah was once again attacked by the Bharatiya Janata Yuva Morcha on Wednesday when he came to Korutla Court in Jagityal mandal to attend to the case related to his book 'Samajika Smaglarlu Komatollu' on September 24.
Earlier the BJYM workers tried to attack him at his lodgings in Jagityal. Police came to his rescue after hearing the tension around the hotel. After which Ilaiah attended court under police protection.
Ilaiah filed a complaint with the police that the BJYM workers followed him and tried to attack him and that his life is in danger because of them. He told them that people threw slippers at him and continued to beat at the windows of his car while he was on his way to court.
Ilaiah in his book called the Arya Vysya community as social smugglers to which the particular community took offence and have been attacking the writer since the booklet was translated and published. A case was filed against him at Korutla court by an Arya Vysya leader and the writer was summoned to court.
Last Updated Mar 31, 2018, 6:59 PM IST