Is the attacker of Bittiri Satti mentally unstable?
Police surmise that Manikanta, the attacker of Bittiri Satti, to be mentally unstable
He is known to have attacked and abused his mother and sister without reason
Manikanta's mental condition will be analysed by the doctors and he may be shifted to Yerragadda Mental Asylum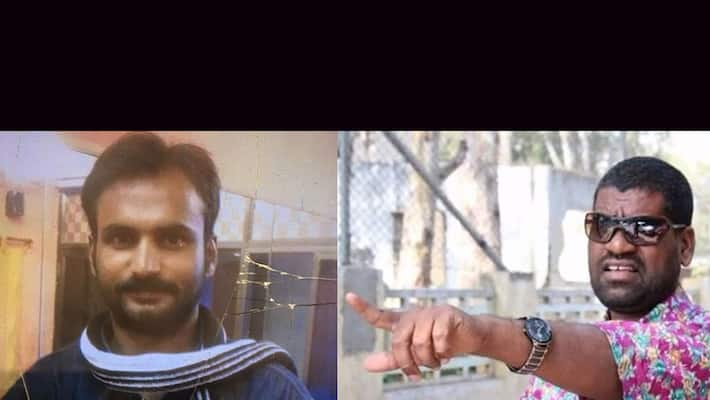 The noted journalist of V6 Channel Ravi popularly known as Bittiri Satti or Teenmar Satti had been attacked by Manikanta Goud in front of the Channel office on Monday. Alert Channel staff caught the assailant Manikanta and handed him over to the Punjagutta Police.
Police plunged into action and in the course of their investigation found that Manikanta was drunk at the time of attack. Banjara Hills CI Srinivas speaking to the media said that after speaking to Manikanta's family they surmise that he is mentally unstable.
He attacked and abused his sister and mother without reason and was always in scuffles with people. Manikanta has a Diploma in Journalism and made two to three short films. He was speaking gibberish in their investigation which gave rise to his mental instability.
Manikanta was arrested under Sections 341 and 322 after the complaint of Bittiri Satti. Police will consult doctors to analyse Manikanta's mental state and if need be he will be shifted to Yerragadda Mental Asylum.
Last Updated Mar 31, 2018, 6:56 PM IST