Hyderabad's engineering students are missing out on jobs due to lack of this skill
Hyderabad's engineering students have poor programming skills, according to a study.
Only 0.7% students could write a fully functional code.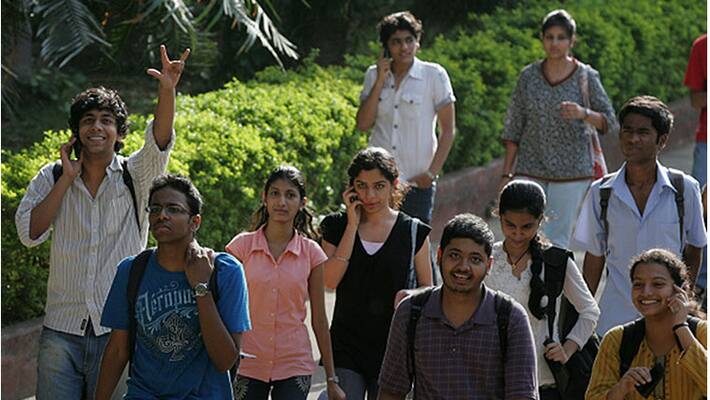 Among all the students in various engineering colleges in India, those from Hyderabad are the least employable. Reason? They have a poor skill set, according to a new study.
Engineering students from Hyderabad lack programming skills and this is making employers wary of hiring them. The report revealed that only 0.7% of the students could write a functional and logically correct code.
The study was conducted among students hailing from various cities such as New Delhi, Mumbai and Pune, Bengaluru, Chennai and Kolkata. The results were arrived at using Automata, a learning-based machine which assesses software development skills.
According to Aspiring Minds, which undertook this project, Hyderabad colleges haven't imparted easy learning techniques and deal with a lack of good teachers.
Varun Aggarwal, chief technology officer and co-founder of Aspiring Minds said students were tested on their programming practices and algorithmic understanding as these are essential for the industry, reported Times of India.
One way of improving students' employability skills is by introducing specific courses in college. Sujiv Nair, CEO of Telangana Academy for Skill and Knowledge (TASK) said that students should also do certification courses that prove their programming skills.
Last Updated Mar 31, 2018, 6:48 PM IST