Hyderabad: Telugu news anchor jumps to death, cites depression
A news anchor of Telugu channel V6, Radhika Reddy, ended her life by jumping from the terrace of her building
36-year-old Radhika was found dead with multiple injuries at Srivila Apartments
A news anchor of Telugu channel V6, Radhika Reddy, ended her life by jumping from the terrace of the building where she lived in Moosapet area on Sunday night.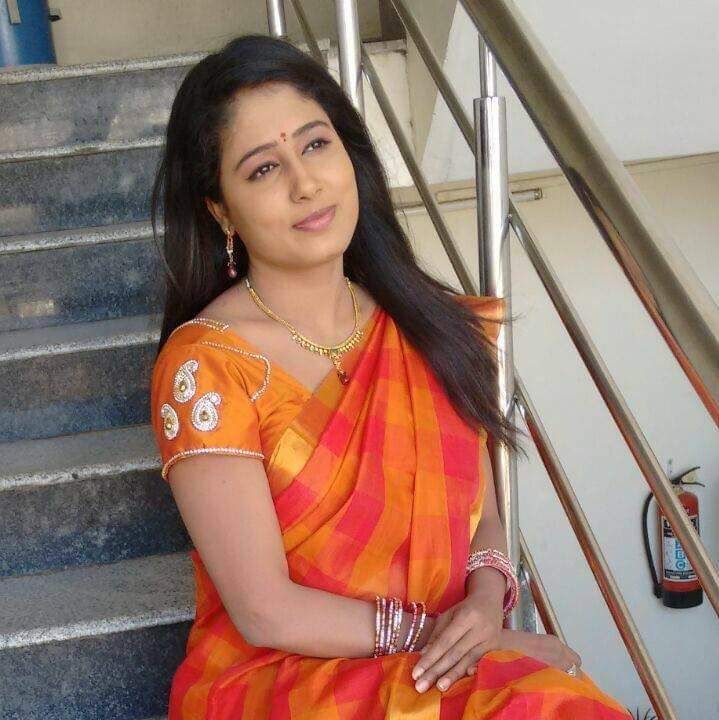 36-year-old Radhika was found dead with multiple injuries at Srivila Apartments. She received a head injury, her leg was fractured and she suffered multiple blunt injuries on the body from the fall and died on the spot.
The Kukatpally police found a suicide note in her bag. It stated that she was taking this extreme step owing to depression and claimed that her brain had turned into her enemy.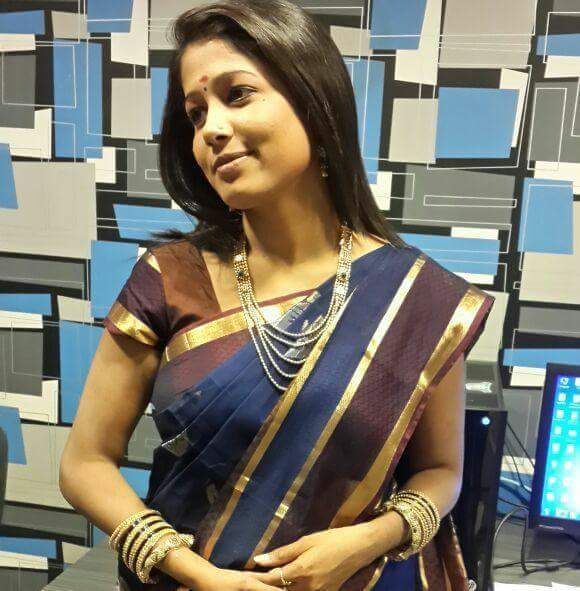 She divorced her husband 6 months ago and was staying with her parents. She has one 14-year-old boy named Banu Teja Reddy who is mentally challenged.
Police have registered a case and are investigating further.
Last Updated Apr 4, 2018, 7:11 PM IST