Four teenagers drowned in a lake in Warangal
Four children drowned in a lake in Warangal district when they went for swimming in the lake
The four boys were all teenagers between 13 to 16 years studying in Classes 8 and 10
The families of the boys had come to the lake to celebrate the 'Akhiri Cha-Shamba'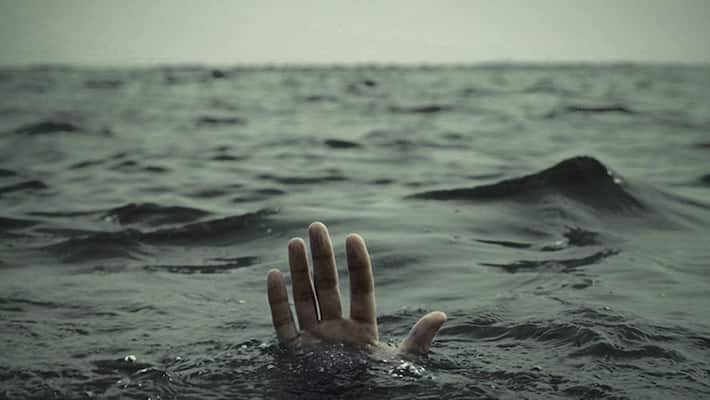 Four boys in the ages of 13 to 16 drowned in a lake in Warangal on Wednesday. The four children went to the lake for swimming but were caught in the sludge and drowned.
A few Muslim families from Sundaraiah Nagar in Warangal Urban went for a picnic to the Palm plantation in Kothapet to celebrate the customary 'Akhiri Cha-Shamba' (last Wednesday in the month of Safar).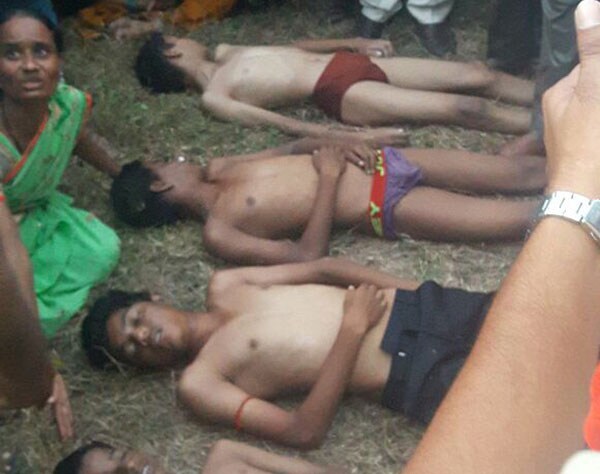 After lunch, Md. Ramzan (16), Md. Nadeem Pasha (16), Md. Rasool (13) and Md. Yakub Pasha (13) went for swimming in the nearby Eedulakunta Lake. Ramzan and Nadeem went first into the deeper end of the lake. When they started drowning, Rasool and Yakub tried to pull them out with their hands.
In the process, the four children drowned in the lake. Yakub Pasha's brother Md. Rahel witnessed the whole incident from the bank and informed the elders. By then the four children drowned. Police and the fire brigade brought out the bodies.
Ramzan and Nadeem were studying Class 10 while Rasool and Yakub were Class 8 students. The bodies were shifted to MGM Hospital for post mortem. Central Zone DCP and Parakala ACP visited the site of accident.   
Last Updated Mar 31, 2018, 6:39 PM IST