Chandrababu Naidu holds first TDP meeting in Hyderabad, post Revanth Reddy resignation
Chandrababu realised the importance of strengthening TDP in Telangana
After the departure of Revanth Reddy from TDP, Chandrababu saw the need to fortify his party in Telangana
He organised a meeting with his party workers in Hyderabad and tried instil zeal in them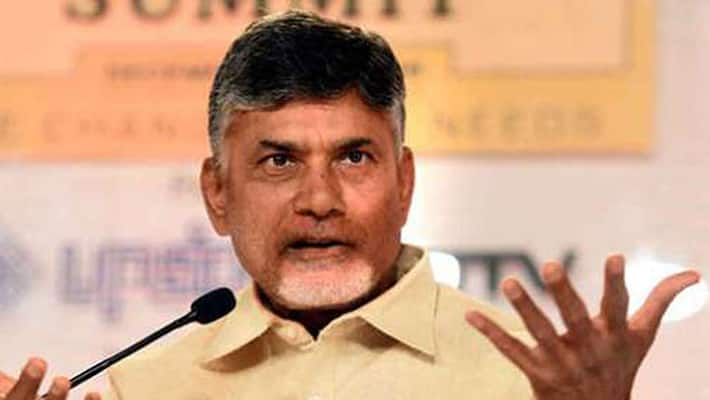 Andhra Pradesh Chief Minister and TDP (Telugu Desam Party) chief Nara Chandrababu Naidu participated in the Telangana TDP meeting on Thursday held at NTR Trust Bhavan in Hyderabad under the chairmanship of L Ramana, TTDP President.  This meeting gained importance as it is the first after Revanth Reddy and other Telangana TDP leaders defected to Congress.
Chandrababu realised the significance of strengthening TDP in Telangana and organised this meeting. He said he came to boost the morale of his party men and reassured them that problems are common in politics and that people should not let them affect their confidence.
He promised to organise a monthly review meeting and would visit Telangana whenever they want him. He recollected his contribution to the development of Hyderabad and also safeguarding secularism in the city. He reiterated that TDP basically seeks the welfare of the people and works for it.
Addressing the party workers, TTDP president Ramana promised to hoist the TDP flag on Telangana Assembly in 2019 elections and immediately after coming to power they would change Pragathi Bhavan into a government hospital. He voiced his confidence that TDP will not be affected even if any number of people left it. He said Hyderabad reached its present stage because of Chandrababu.
Last Updated Mar 31, 2018, 6:39 PM IST