Bunny Vas scathing attack over the slight to the Mega family in Nandi Awards
Mega family confidante Bunny Vas lamented over the government's prejudice in giving away the awards
He considered it to be an insult giving Allu Arjun a character actor award
He remarked that the Mega family had always been slighted by the government regarding awards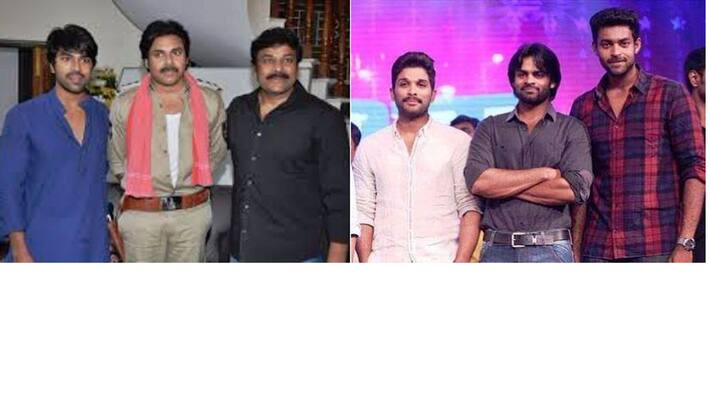 Producer Bunny Vas expressed his disappointment with the Andhra Pradesh government for slighting the Mega family in their choice of Nandi Awards. Many of the film fraternity have vented out their displeasure over the Nandi in various mediums.
Bunny Vas, who is a close associate of the Mega family and a key person in Geeta Arts Association stated that the family had given many hit films in the three years and it is really saddening that not one could make it in the list of Nandis. He said it to be an insult to give Allu Arjun a character actor award when he has given two commercial hits.
He alleged the government's inconsiderate attitude by not felicitating a family which is responsible for 50 per cent of revenues to the film industry since 15 years. He raised the issue of Ram Charan's Magadheera, which was honoured with a national award but couldn't make its way in the state list.
He accused the government's insulting attitude towards the Mega family time and again though its members are way above all these dirty politics. He requested the Producers Council and Telugu Film Chamber of Commerce should react to this issue.
Last Updated Mar 31, 2018, 7:04 PM IST