After 'burying' the Congress, will Prashanth Kishore 'bury' Jagan?
After successful stints with the BJP and in Punjab, Prashanth Kishore has now shifted South
Kishore has been hired by Jaganmohan Reddy of YSR Congress, a move that has unsettled the TDP in Andhra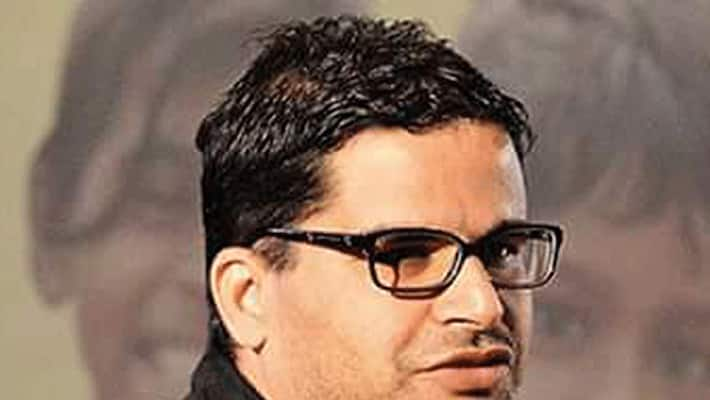 What does it mean now that Prashanth Kishore is the political consultant of Telangana's Opposition leader Jaganmohan Reddy? What is the political agenda behind it? There most certainly is on, claims Andhra Pradesh Finance Minister and Telugu Desam Party leader Yanamala Ramakrishnudu.
Clearly unhappy with the presence of Kishore, considered to be a political advisor who can win elections on a large-scale, in South India, Ramakrishnudu said, "Rahul (Gandhi) used Prashanth Kishore and 'Mother' Congress is buried. Now Jagan has brought Prashanth and the 'Child' Congress will also be buried".
The Finance Minister added that Rahul's opposition to an increase in the number of constituencies in Andhra Pradesh is yet another backstab by the Congress to Andhra. 
Ramakrishnudu said, "Rahul has already cheated the state both financially and geographically. He is again committing a political and social blunder by rejecting an increase in constituencies in Andhra. The pests to the state and the nation, Child Congress and Mother Congress, will be wiped out with the 2019 elections".
Ramakrishnudu also commented that the nine promises of Jagan in the plenary session were not 'nine jewels' but 'nine rocks'. He sarcastically quipped that the people's fear of being hit by these rocks are proof of Jagan's destructive nature.
Last Updated Mar 31, 2018, 6:46 PM IST