Woman police officer in Hyderabad harassed by stalker
A woman police officer received abusive phone calls
The CI complained to the CCS
Cyber Crime Police is now after the miscreant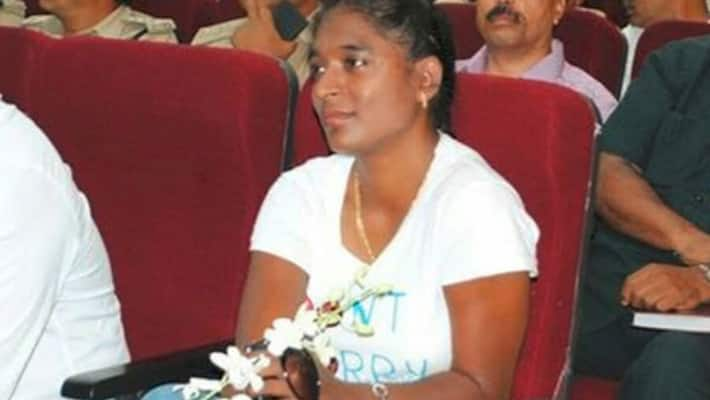 Circle Inspector of Woman Police Station in South Zone of Hyderabad Commissionerate lodged a complaint with the Central Crime Station (CCS) about a stalker on Tuesday.
Lakshmi Madhavi complained to the CCS of receiving anonymous calls from a youngster who made obscene calls and sent messages with objectionable content.
A case under Section 354D of Indian Penal Code was registered and the CCS transferred the case to Cyber Crime Branch.
Lakshmi Madhavi is a dynamic police officer who worked in the Intelligence department in the past. A woman police officer being recipient to abusive calls is indeed a tragic issue.
Last Updated Mar 31, 2018, 6:41 PM IST