Hyderabad horror: 5-year-old brutally raped and bludgeoned to death
A five-year-old from Hyderabad was brutally raped and her head smashed in with a boulder
Her body was found dumped in the bushes
Police swung into action and found the body of the girl the same day. Subsequently, they arrested the accused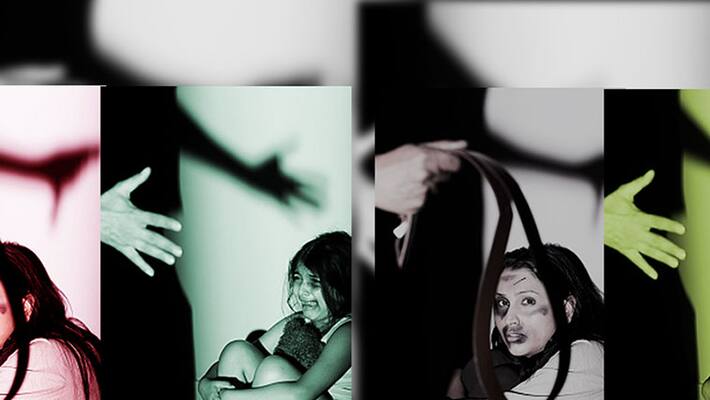 In a shocking incident, a five-year-old from Hyderabad was brutally raped and her head smashed in with a boulder. Her body was found dumped in the bushes.
PTI reported that the police have arrested the accused, a construction worker from Madhya Pradesh. Dinesh D, the 23-year-old accused, allegedly lured the girl with chocolates and took her to an isolated spot in Hyderabad's Alkapuri area and raped her before killing her.
"He took her to a deserted place in Alkapuri area where he allegedly raped and killed her using a boulder," Inspector GV Ramana Goud told news agency Press Trust of India.
Initially, he took the girl to a nearby kirana shop to buy her chocolates and returned alone, said the mother of the victim, Ambika Mishra, 28, a housewife and a resident of the labour camp.
"When he came back alone after a long time, Ambika asked him about her daughter. He replied that he dropped her a while ago and that she might be playing somewhere in the camp," said GV Ramana Goud.
Her parents and neighbours scoured the place in search of her but could not find her. They lodged a complaint with the police. Police swung into action and found the body of the girl the same day. Subsequently, they arrested the accused.
Dinesh has been charged under various sections of the IPC for kidnap, rape and murder, the officer said, adding that the police are further probing the matter.
Last Updated Mar 31, 2018, 6:42 PM IST