Three women, a man and a small boy were found dead on the Outer Ring Road of Hyderabad
Two bodies were found in the car while three were found 200 meters away in a secluded place nearby
All the members are said to belong to the same extended family
Police are investigating the mysterious death of five persons, including three women, a man and a small boy, all supposed to belong to the same extended family at an isolated place near ORR (Outer Ring Road) at Kollur in Ramachandrapuram mandal on Tuesday.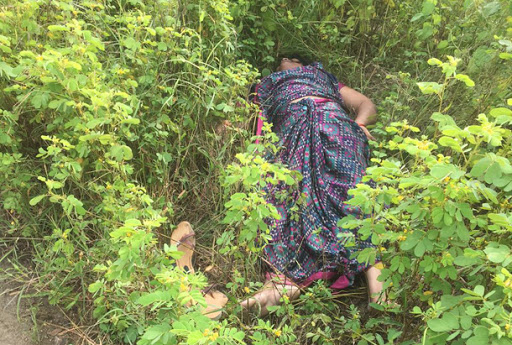 The police found the bodies of three women lying in the bushes 200 meters away in a secluded place while those of the man and the four-year-old child were recovered from a car parked off ORR.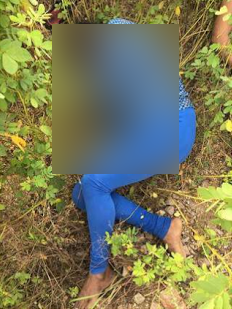 The man was identified as Prabahkar Reddy (28), his wife Madhavi (25) and son Varshit (3), Ravinder Reddy's wife Lakshmi (40) and daughter Sindhuja (16) from Ameenpur in Sangareddy district. According to police sources, a missing case was filed late on Monday following the complaint of Ravinder Reddy and father of Prabhakar Reddy.
According to the father, the family had gone for an outing and were supposed to return back on the same day. When they did not return late Monday and their mobile phones were switched off, he lodged a complaint with the police.
CP Sandeep Sandilya visited the scene of incidence and the police are investigating the case. Though initially the police suspect it to be a case of suicide because of the smell of poison, presence of pesticides and cool drinks in the car, police also doesn't rule out murder. The bodies were sent for autopsy.
Last Updated 31, Mar 2018, 6:38 PM IST