Mark Zuckerberg's Twitter account hacked, hacker's account suspended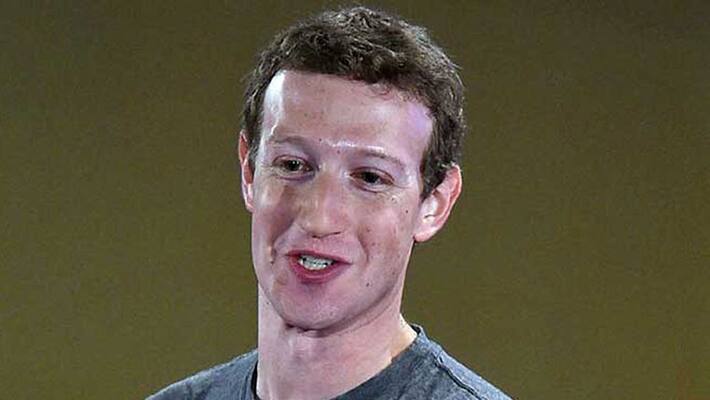 The previous weekend wasn't too cool for Facebook founder Mark Zuckerberg as both his Twitter and Instagram accounts were hacked.
Zuckerberg, understandably, has to be on social media all the time to track the activities of rival websites. But in this case, he failed to check the security level of his passwords, which allowed hackers sneak in.
The 'OneMine' team, which claims to have hacked Zuckerberg's accounts, said their breakthrough was based on the infamous LinkedIn mass account hack. Since Zuckerberg used the same password for different social media platforms, the hackers claimed their 'job' was made easier.
Twitter took the issue seriously enough to suspend Zuckerberg's hacked account, along with the hacker's account as well.
There was, however, no official statement from the Facebook Supremo.
Last Updated Mar 31, 2018, 6:40 PM IST