Will Apple launch iPhones in 2023 with their own 5G modem? Know here
Tech analyst Ming-Chi Kuo claimed that Apple would launch its next iPhone series in 2023 with its own 5G cellular modems inside.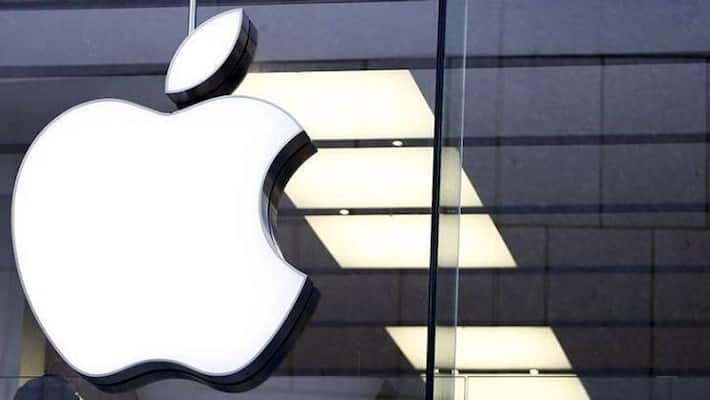 Apple working on its own 5G modem is not a fresh piece of news or a new rumour. It has been reported earlier also. As Ming-Chi Kuo predicted, "The iPhone will adopt Apple's own design of 5G baseband chips in 2023 at the earliest."
Even though 2023 seems far away, if this piece of news turns out to be true, then Apple will take a step ahead by ditching Qualcomm 5G baseband chips.
Ming-Chi Kuo said that Apple is trying to build its own 5G baseband chips, but it's not yet ready to set a competition pressure with Qualcomm or Mediatek in the market over brand bargaining. But when it will be in the market, it will take over the power.
Well, Kuo earlier mentioned that Apple would launch the iPad mini in the second half of 2021, which is now going to happen, and it will come with an 8.4-inch display powered by an M1 chip.
Last Updated May 10, 2021, 6:14 PM IST