Why is YouTube reluctant to obey Madras High Court?
Madras High Court has directed YouTube to provide detail of a user 'Marupakkam Seithigal.'
YouTube has been hesitant in sharing any details.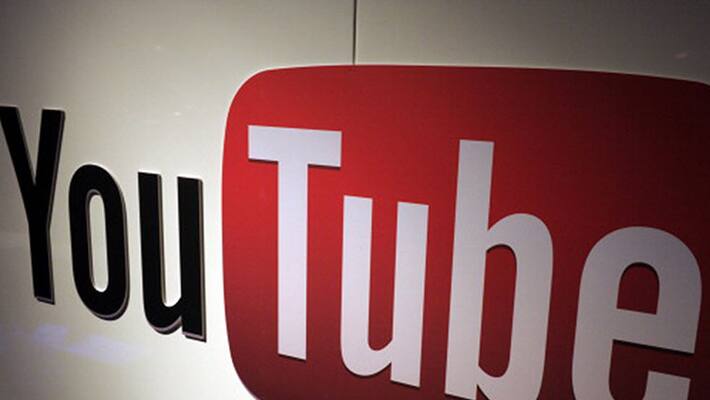 The Madras High Court has directed Google and its subsidiary YouTube to provide details, including identity and address, of a user 'Marupakkam Seithigal', who posted a video content dubbed defamatory by petitioner Lebara Foundation, the video sharing platform has shown much resistance to abiding by the Indian judiciary's decision.

The court dismissed an appeal by Google and YouTube against the order of a single judge who directed them to disclose the IP address and other details of the uploader of the content in the title 'Marupakkam Seithigal' on YouTube about Lebara.

"The learned Single Judge has noticed, and in our view rightly so, that it is not some secret information affecting such personal rights of the undisclosed author of Marupakkam Seithigal which are sought to be made available in pursuance of the directions of the court, but only the identity and address so that the court can take appropriate process to determine the rights of the Lebara Foundation, and the author of Marupakkam Seithigal," the division bench said, PTI reported.

But what has surprised many is the fact that Google and YouTube have been found unwilling to comply with the court order to disclose the information. 

Why is YouTube so reluctant? 
Even Google's privacy policy clearly states:
"We will share personal information … outside of Google if we have a good-faith belief that … disclosure of the information is reasonably necessary to … meet any applicable law, regulation, legal process or enforceable governmental request." 

What is even more baffling is that this privacy clause is not restricted to US courts alone but applies to any court orders or official government requests from anywhere in the world.
Even more interesting here is the fact despite its quite robust content removal policy, YouTube not only has been hesitant in disclosing the IP address and other details of the uploader, it also failed to remove the content.
While YouTube has blocked access to the content from India, the video available to users from other parts of the world. Ideally, when there is a court order, the content should have been removed within 36 hours as YouTube's own policy.

Originally the Lebara Foundation had filed a civil suit to remove the video posting in the page of 'Marupakkam Seithigal' on YouTube and also sought for a permanent injunction restraining them from uploading the defamatory material.

In its defense, YouTube has said that it is apprehensive that complying with the order of Madras High Court will open them up to a privacy suit from the user - 'Marupakkam Seithigal.'
 
Last Updated Mar 31, 2018, 6:48 PM IST