WhatsApp's full-fledged desktop app coming soon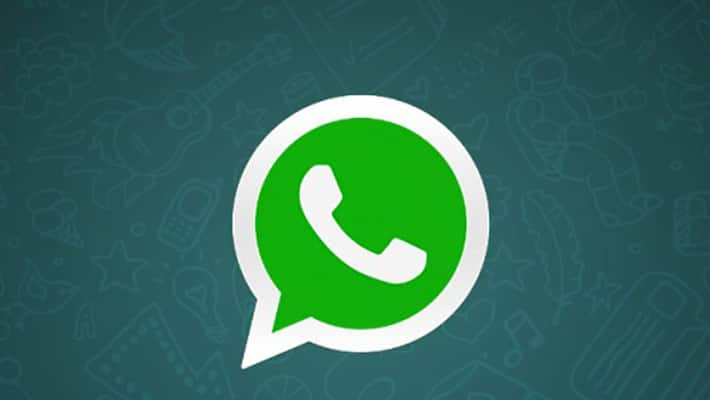 WhatsApp is expected to launch soon as a full-fledged desktop app on your computer as several tracking changes for the app's beta builds recently surfaced online through tweeted images from a third-party Twitter account.
Users will no longer have to use a web-client for running the app through a browser on the PC or keep their smartphones connected to the internet as the new WhatsApp for desktop supports messaging and file-sharing directly from the PC on both Windows and Mac operating systems.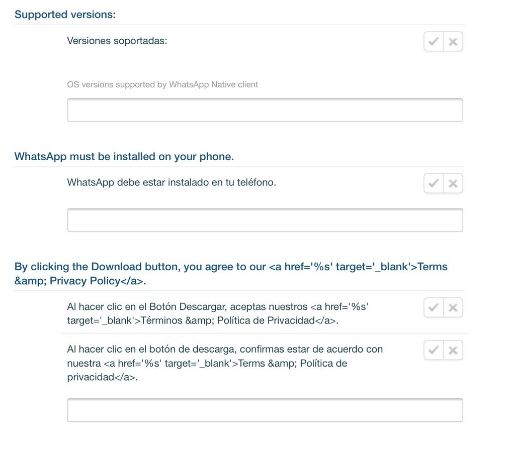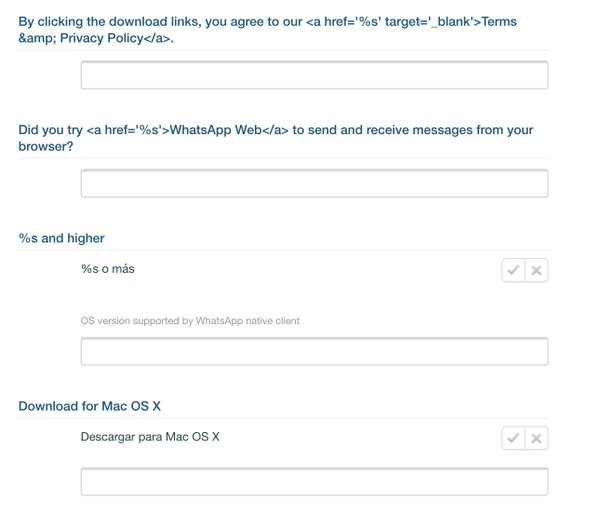 A leading Indian newspaper reported that you can now use the key features of WhatsApp on your computers such as document sharing and voice calls without ever needing to open your browser or access your phone's web-client.
Sharing zip files as well as the voice mail features in iOS and Android will soon be a thing of the past as WhatsApp team is working hard to bridge the gap in social connectivity between desktop and mobile platforms.
Last Updated Mar 31, 2018, 7:05 PM IST