WhatsApp won't work on MILLIONS of smartphones as 2016 ends - find out if you're affected
Millions of smartphone users will be affected.
WhatsApp will phase out compatibility for some phones from January 1, 2017.
The last day will be December 31, 2016.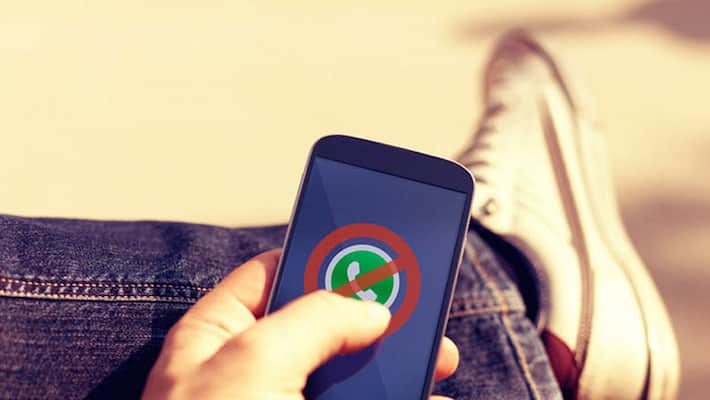 As the year 2016 comes to an end, millions of smartphone users across the globe will have to upgrade their mobiles if they want to continue using WhatsApp.
In India, WhatApp, which is world's most popular messaging app platform has a user base of 160 million. Almost 16% of its total user base is from India.
Also Read: WhatsApp may soon let you recall, edit sent messages
WhatsApp earlier in the year had announced that it plans to phase out compatibility with older phones due to changes in technology.
As per the statement released in February, the message app had said that it would no longer support a few Symbian, BBOS, Windows, Android and iOS operating system versions.
"While these mobile devices have been an important part of our story, they don't offer the kind of capabilities we need to expand our app's features in the future," a spokesperson for WhatsApp said.

WhatsApp had then set December 31, 2016, as the last day for support for some older smartphones that are still in use. 
Here is a list of phones on which you will not be able to use WhatsApp anymore:

iPhone 3GS/iOS 6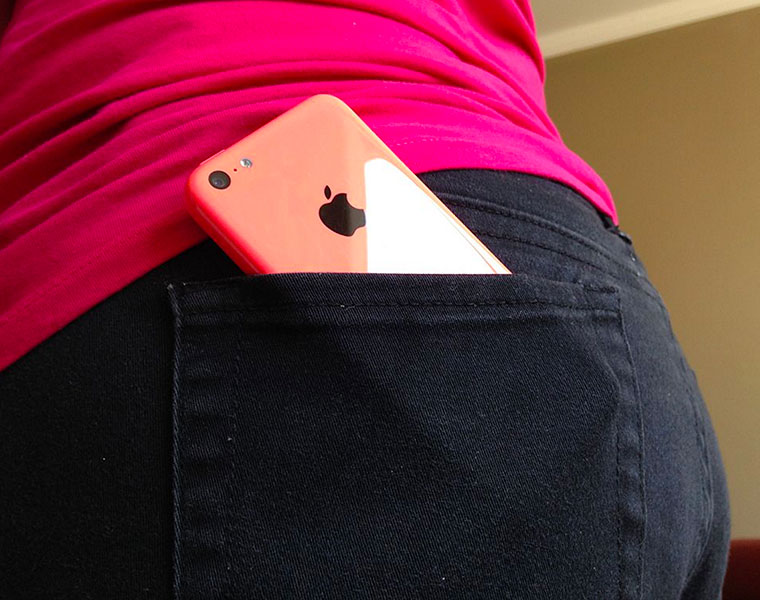 Windows Phone 7.1

BlackBerry, including BlackBerry 10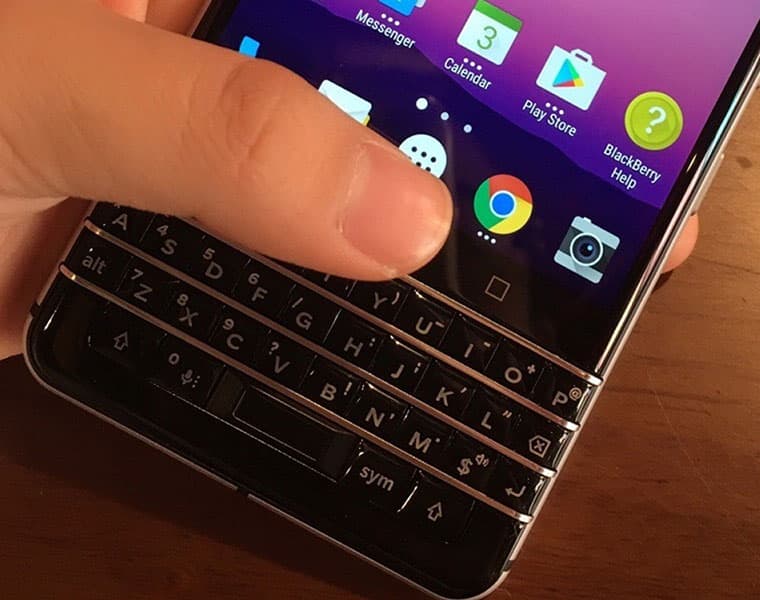 Nokia S40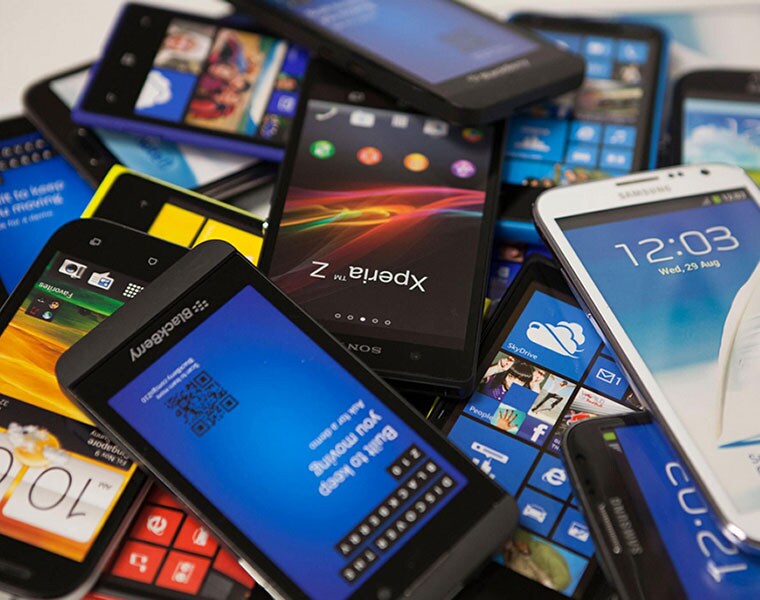 Nokia Symbian S60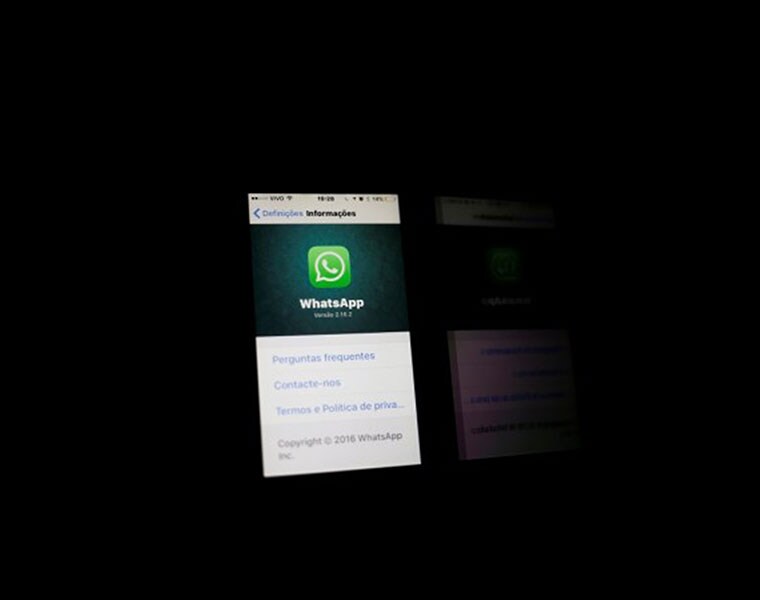 Android 2.1 and Android 2.2
Last Updated Mar 31, 2018, 6:31 PM IST