Whatsapp may soon be out of your phone
Whats app will be phased out for older Windows, Android and Apple models by January.
Blackberry and Nokia users have time to upgrade till June 2017.
The firm made the announcement on their 7th anniversary.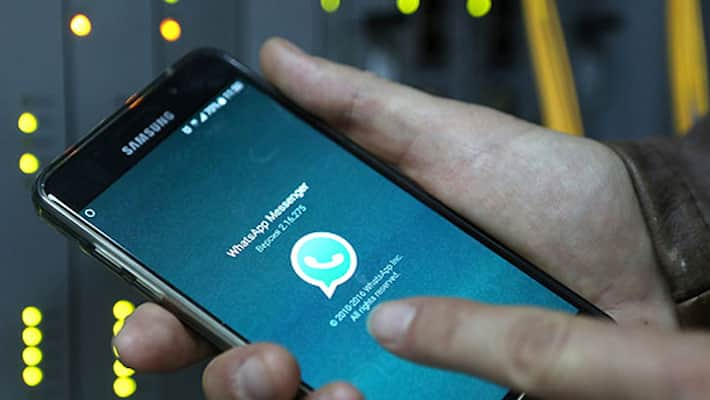 If you are using an older smartphone - Android, Apple or Windows - you may not be able to send what's app messages by the end of 2016.
The biggest messaging platform has announced that it will no longer support older Windows, Android and Apple models by January, and Blackberry and Nokia by mid-2017.
The Facebook-owned app broke the news as they celebrated their seventh anniversary after it was first launched in 2009.
Photo credit: Getty Images
According to a release from What's app, the full list of platforms being left behind at the end of the year includes Android 2.1 and Android 2.2; Windows Phone 7 and iPhone 3GS/iOS 6.
And by June 2017, WhatApp will no longer be available for BlackBerry, including BlackBerry 10; Nokia S40; and Nokia Symbian S60.
"While these mobile devices have been an important part of our story, they don't offer the kind of capabilities we need to expand our app's features in the future," the app explained.
"This was a tough decision for us to make, but the right one in order to give people better ways to keep in touch with friends, family, and loved ones using WhatsApp," the firm added.
The users that are still on one of the listed platforms are advised to upgrade to newer Android, iPhone or Windows phone platforms.
Last Updated Mar 31, 2018, 6:37 PM IST